Aso Cross Country Eco Marathon 2019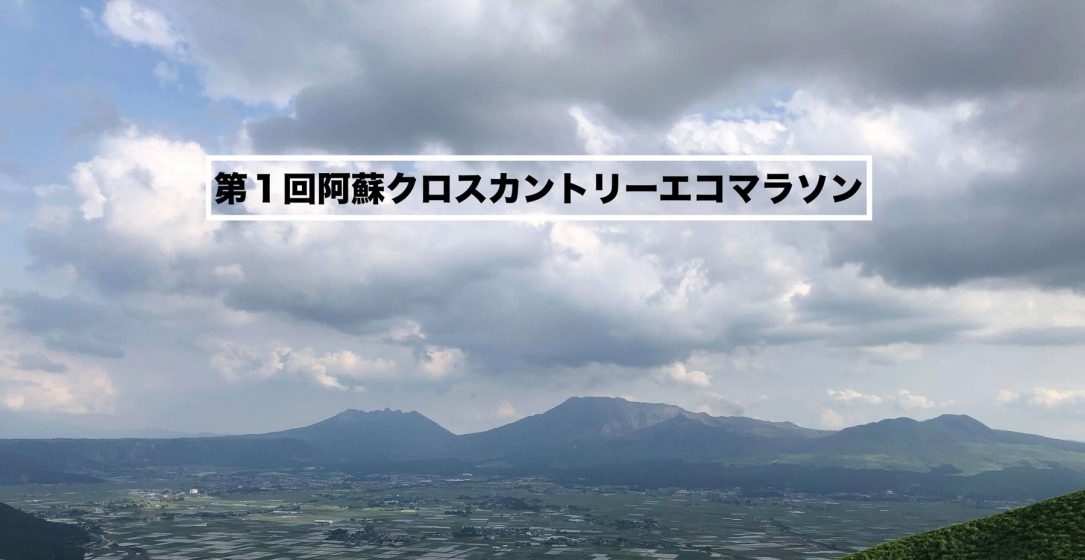 Register
Registration is no longer available. Thank you.
Event Info
General information
Event date:
6 Oct 2019, from: 11:00 am
Location:
Aso Cross Country Course, Aso, Kumamoto, Japan
Categories:

Offline

Road Run

10 KM

3 km

Registration has closed
Capacity: 500
Qualification: 15 years old or older on the day of the race
Application deadline: September 22
Time limit: 75 minutes
Water supply: Every 3k
Winners: 6th male, 3rd female, 1st by age (10-year-old increments)
Accommodation: Check out HafH guesthouse https://hafh.com/jp/top/
Event Schedule
To be updated.
Categories and Fees
10 km Run ($35.00)
3 km Fun Run ($25.00)
* Booking and payment gateway fees apply
Routes / Maps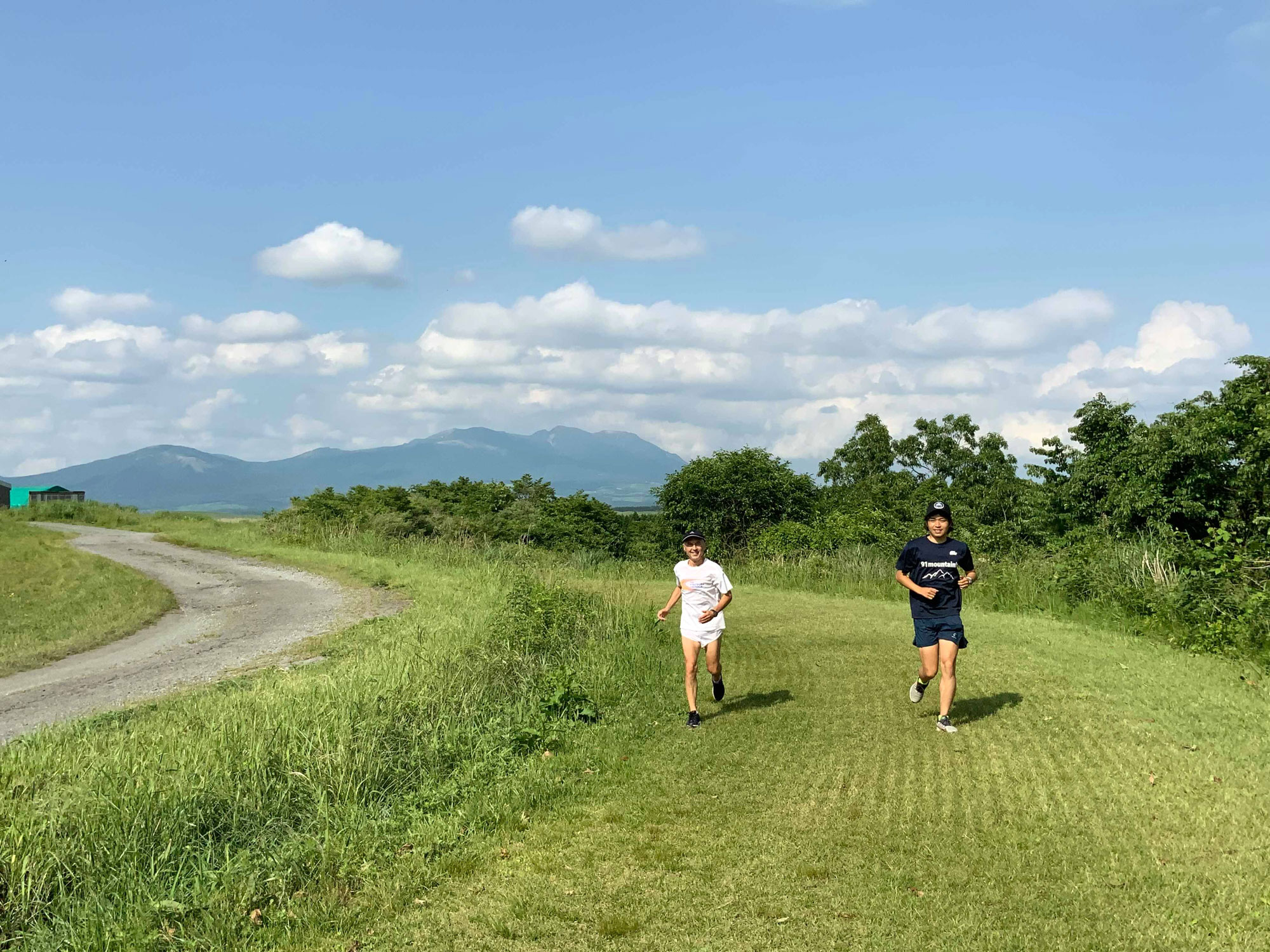 Entitlements
Runner's entitlements
Other entitlements
Participation award
Rucksack (10 km)

Buff (fun run)
For questions regarding this event, please contact the organiser at: zatopek@runningintokyo.com