District Race Kuala Lumpur by AIA Vitality 2019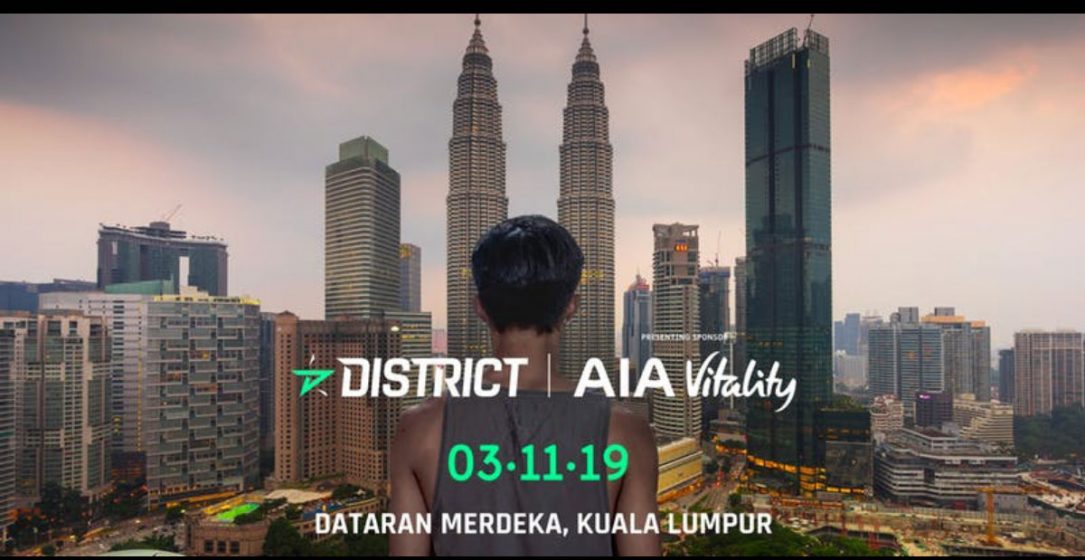 Register
Registration is no longer available. Thank you.
Event Info
General information
Event date:
3 Nov 2019, from: 07.00 am
Location:
Dataran Merdeka, Kuala Lumpur, Malaysia
Categories:

Offline

Road Run

Fun Run

No Set Route

No Set Distance

Registration has closed

Notes:

SOLD OUT
THE WORLD'S GREATEST URBAN EXPLORATION RACE
Powered by cutting-edge technology, District Race Kuala Lumpur by AIA Vitality brings cities to life through the District Race mobile app. Participants will navigate their way through the city collecting as many points as possible by clearing virtual checkpoints and challenges.
HOW IT WORKS
With no set route and no set distance, participants can strategise and plan their journey, choosing which checkpoints and challenges to collect to maximise their score.
Each challenge requires different skills to tackle – speed, city knowledge, dexterity and problem-solving skills, with participants choosing which challenges play to their strengths.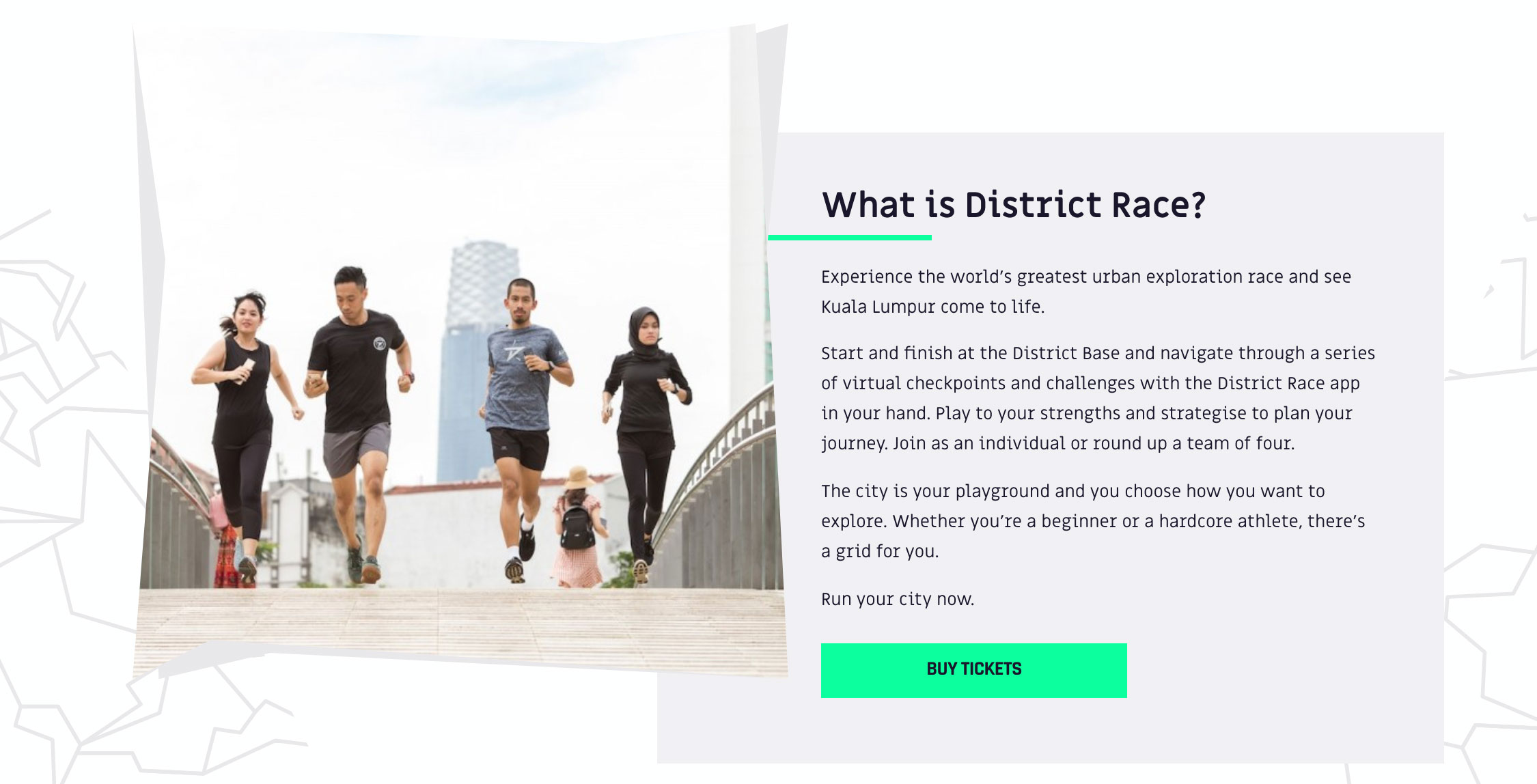 RACE FORMATS
Run as an individual or register as a team of 4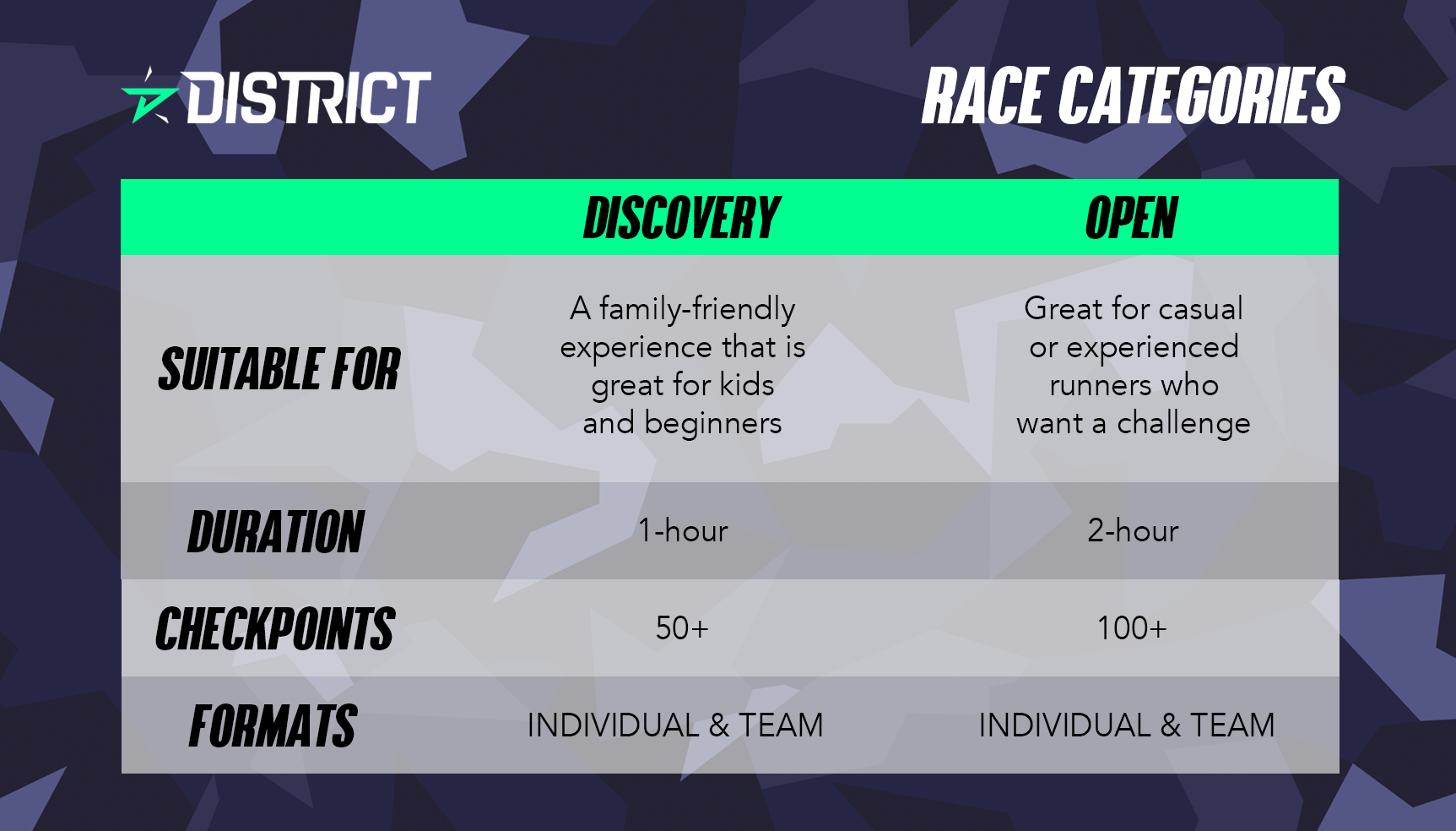 INDIVIDUAL – Run your own race and unleash your full potential.
TEAM – Form a team of 4 and collect points while exploring your city together. Points shown on the live leaderboard are the cumulative effort of all 4 team members.
DISCOVERY – A family-friendly race with a shorter distance and 1-hr time limit. There are over 50 checkpoints and challenges located around the District base.
OPEN – A 2-hour race with over 100 checkpoints and challenges, taking you on an exciting journey to discover new places around your city.
Event Schedule
0600 – Gates Open
0700 – Open Waves begin
1200 – Prize Presentation
1300 – Discovery Waves begin
1600 – Event Ends
Categories and Fees
OPEN CATEGORY
Individual - RM95
Team of 4 - RM342 (Per pax RM85.50)
DISCOVERY CATEGORY
Individual - RM85
Team of 4 - RM306 (Per pax RM76.50)
Race Pack Collection Info
Date: 25th-27th October 2019
Time: 10AM-9PM
Venue: Event Hall 2, Level 5 @ The Starling Mall
Entitlements
Runner's entitlements
Race Apparel
Augmented Reality District Race KL Finisher Medal
Drawstring Bag
Event apparel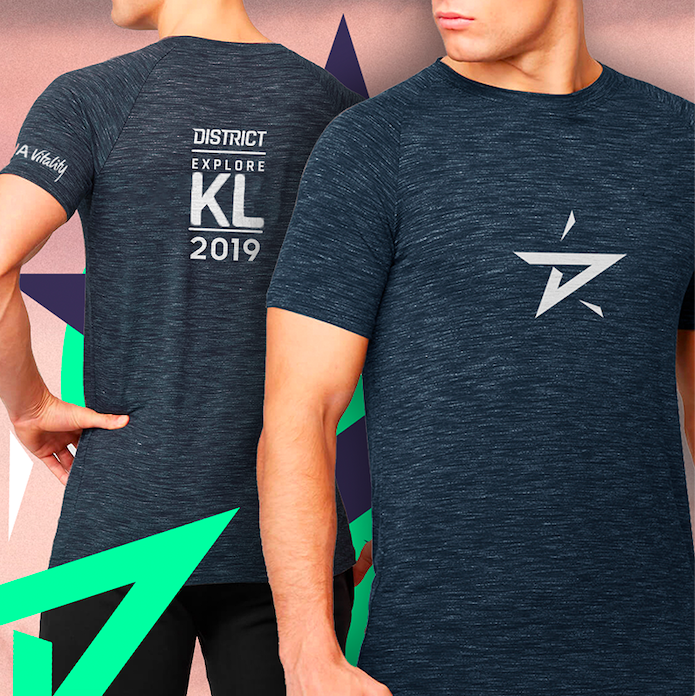 Size Chart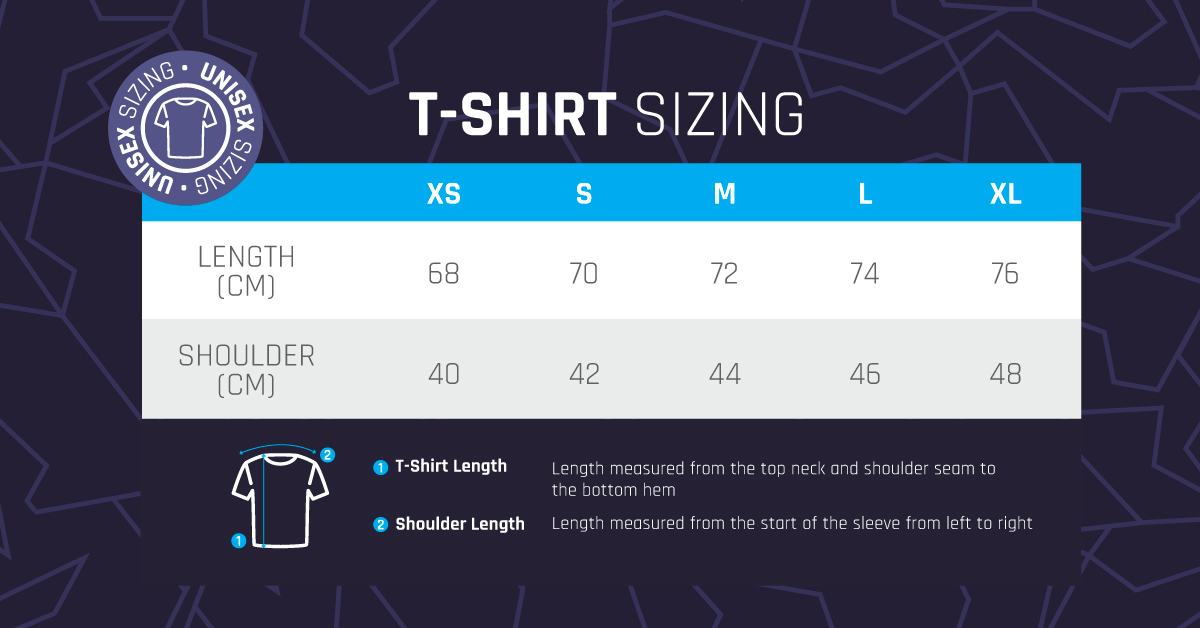 Finisher medals
Other entitlements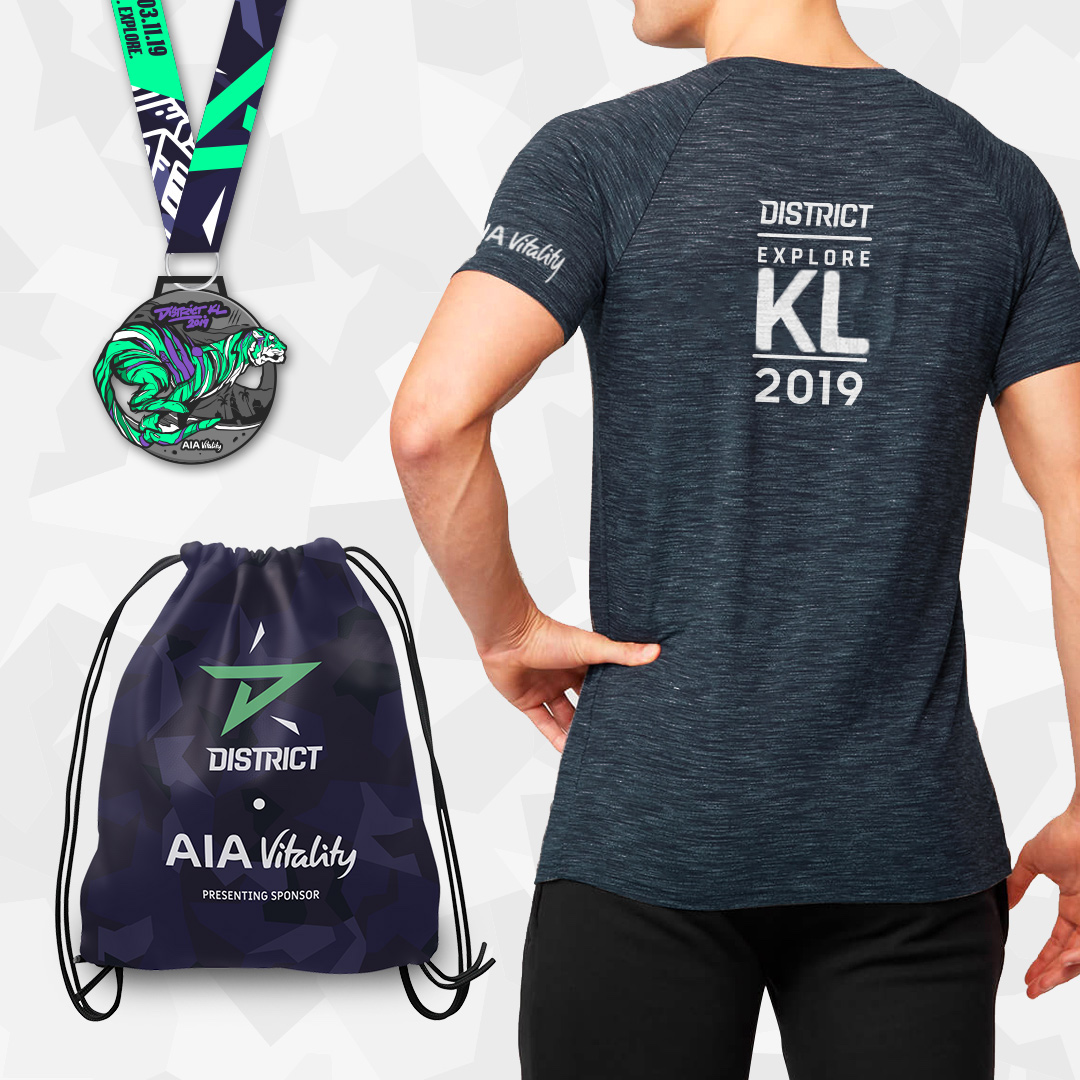 For questions regarding this event, please contact the organiser at: explore@districtrace.com