Register
Registration is no longer available. Thank you.
Event Info
General information
Event date:
29 Aug 2020, from: 05.00 pm
Location:
Punggol Waterway, Singapore
Categories:

Offline

Road Run

10 KM

5 KM

3 km

Virtual

Registration has closed

Notes:

Cancelled due to COVID-19
Earth Day Run
As the 50th Anniversary of Earth Day approaches, the time is long overdue for a global outpouring of energy, enthusiasm and commitment to create a new environmental paradigm. Earth Day Run 2020 is part of this unparalleled global collaboration that fights the growing global climate crisis.
Real Time Run @ Globally
Date: 29 August 2020 (Saturday)
Time: 5pm Local Time
Venue: Anywhere / Somewhere*
Category: 3km Plogging Run
A hybrid of onsite running event and virtual run, where the Real Time Run combines the advantages of both the traditional events and provide participants a chance to enjoy an event, alone running anywhere or meet up somewhere with a team or group.
On-Site Run @ Punggol Waterway
Date: 29 August 2020 (Saturday)
Time: 5pm – 10pm SGT Time
Venue: Punggol Waterway
Categories: 3km Plogging Run/Walk, 5km Fun Run, or 10km Open
The first Earth Day Real Time Run event in Singapore is organised by Ideas Room Consulting Pte Ltd and the onsite event at Punggol Waterway, Singapore is co-organised with Punggol West CSC.
Planting the seeds of knowledge and awareness with the aim of encouraging, educating and emphasis on each small individual effort, contributes to a greater cause in our respective community. Passing on the torch to the inheritors of the future earth requires the commitment of every individual and every small steps taken by the young people will lead up to make many major steps to slow down the deterioration of our eco-environment.
Earth Day
The first Earth Day on April 22, 1970 enlisted 20 million Americans and is credited with launching the modern environmental movement. It led to passage of landmark environmental laws including the Clean Air, Clear Water and Endangered Species Acts. Many countries soon adopted similar laws. Earth Day is now recognised as the planet's largest civic event. The UN chose Earth Day 2016 to sign the Paris climate agreement.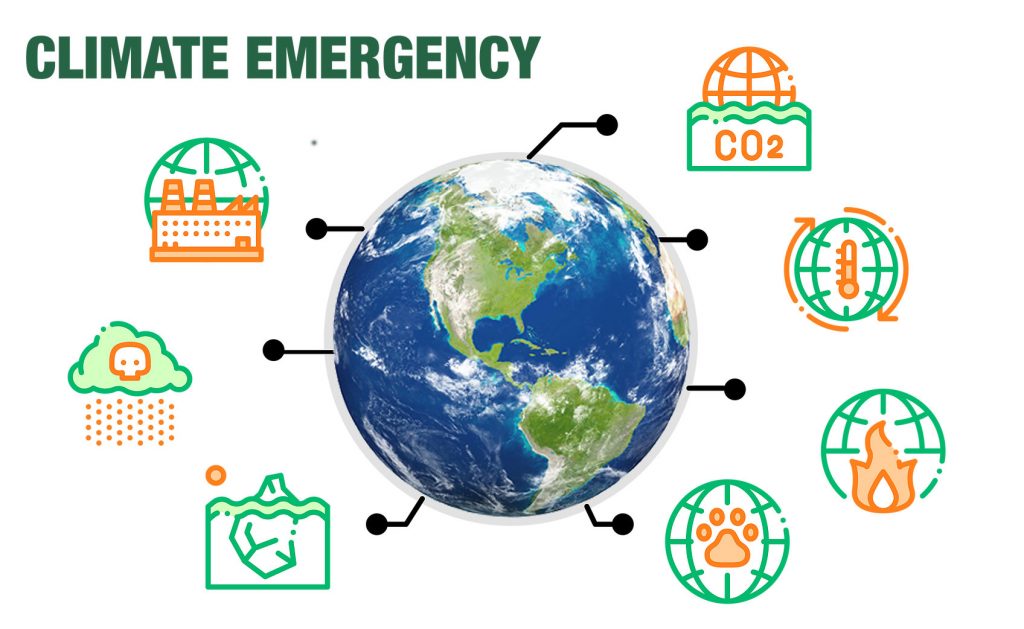 DO YOUR PART! Create A Better World To Live In For Our Children.
Event Schedule
To be updated.
Categories and Fees
REAL TIME RUN + BUNDLE FEES
ONSITE RUN ONLY FEES
* Early Bird promotion ends on 31 May 2020
** Registration rate excludes 6% of payment fee (for booking fee and bank charges)
Routes / Maps
FOR ONSITE RUN @ PUNGGOL WATERWAY ONLY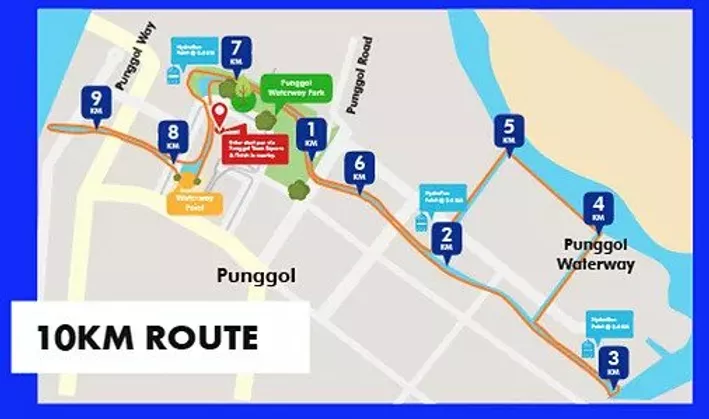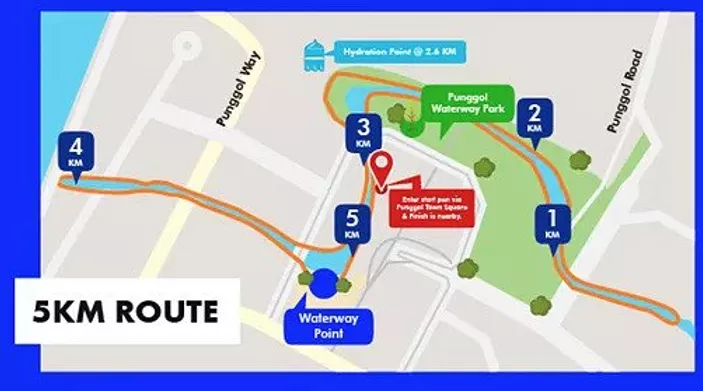 Prizes
FOR ONSITE RUN @ PUNGGOL WATERWAY ONLY

Race Pack Collection Info
FOR ONSITE RUN @ PUNGGOL WATERWAY ONLY
Date : 22 & 23 August 2020 (Saturday & Sunday)
Time: 11am to 7pm
Venue: Punggol Waterway Point – The Cove (Basement Two)
Entitlements
Runner's entitlements
Race Apparel
Finisher Medal
e-Certificate
Eco Friendly Canvas Bag (worth $29) - For Bundle & Onsite Run Only
Event apparel
FOR BUNDLE & ONSITE RUN @ PUNGGOL WATERWAY ONLY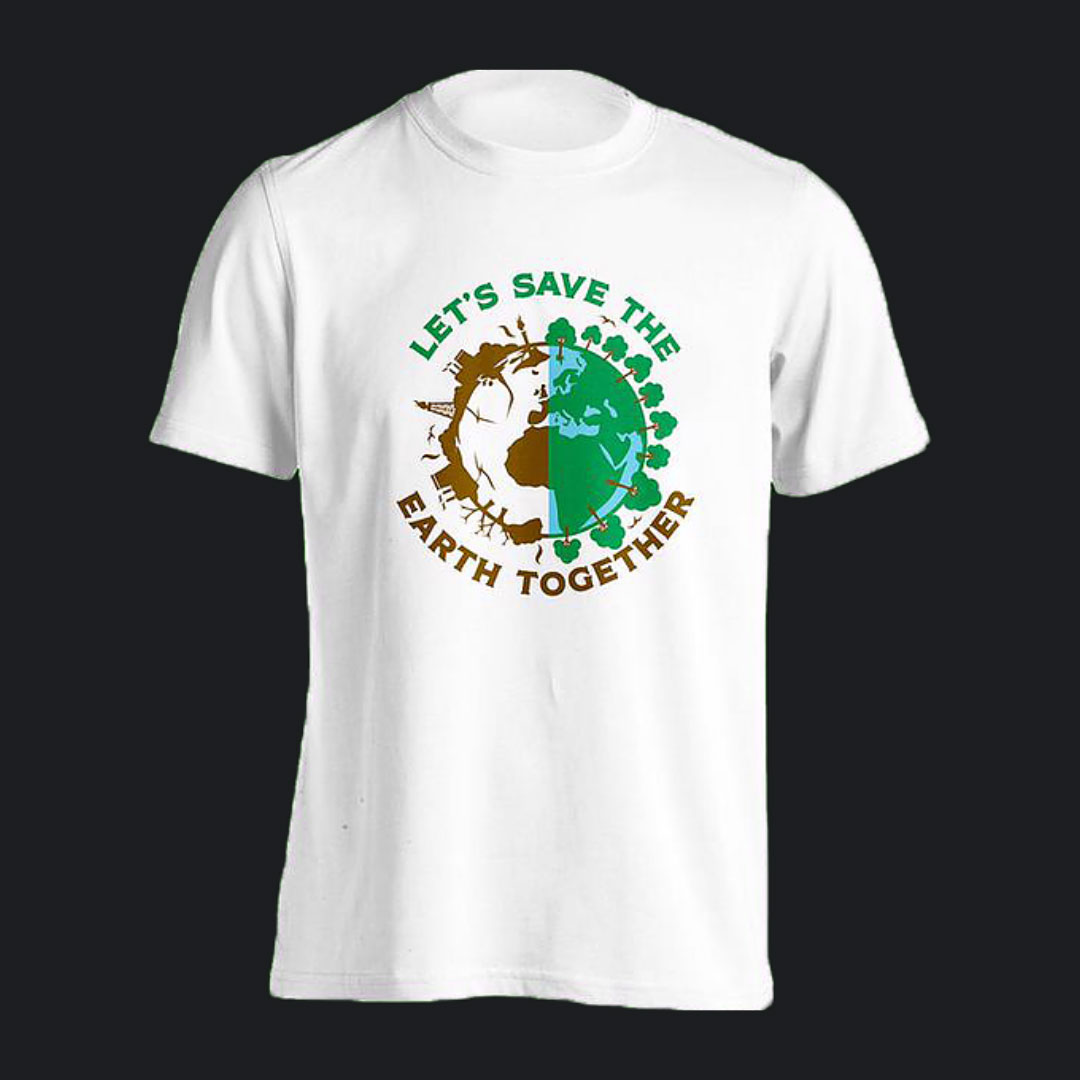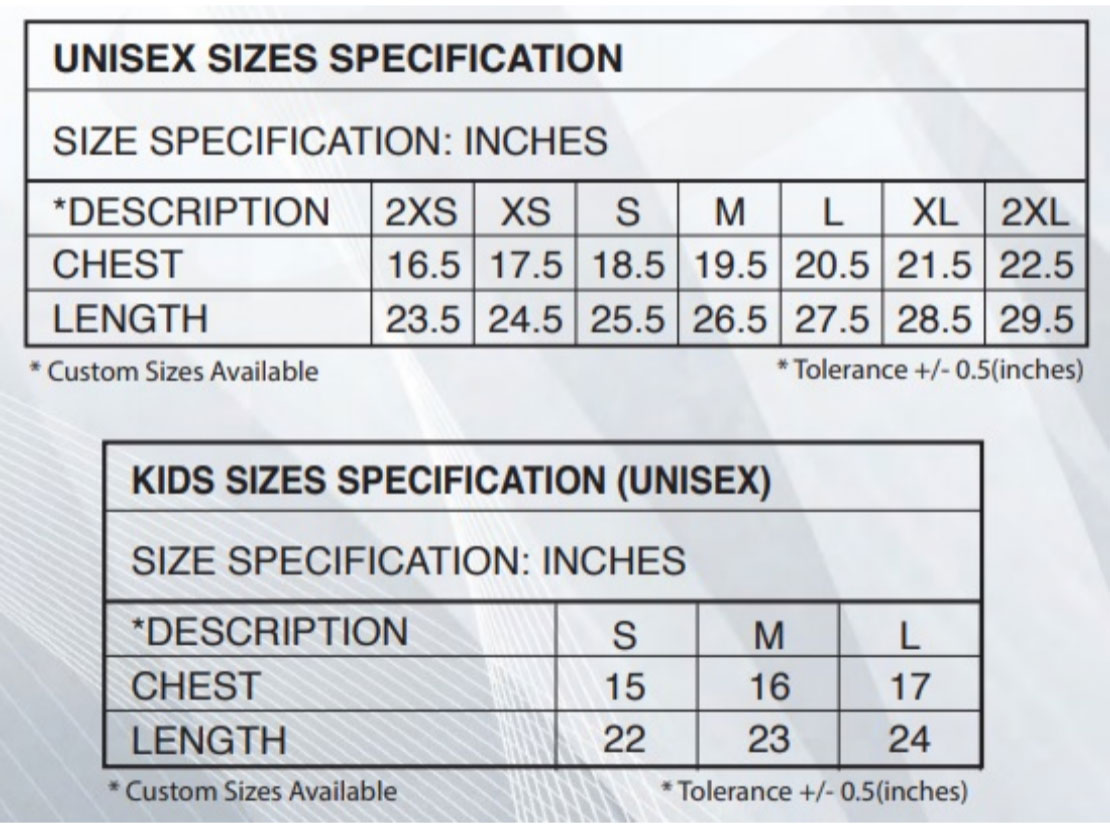 Finisher medals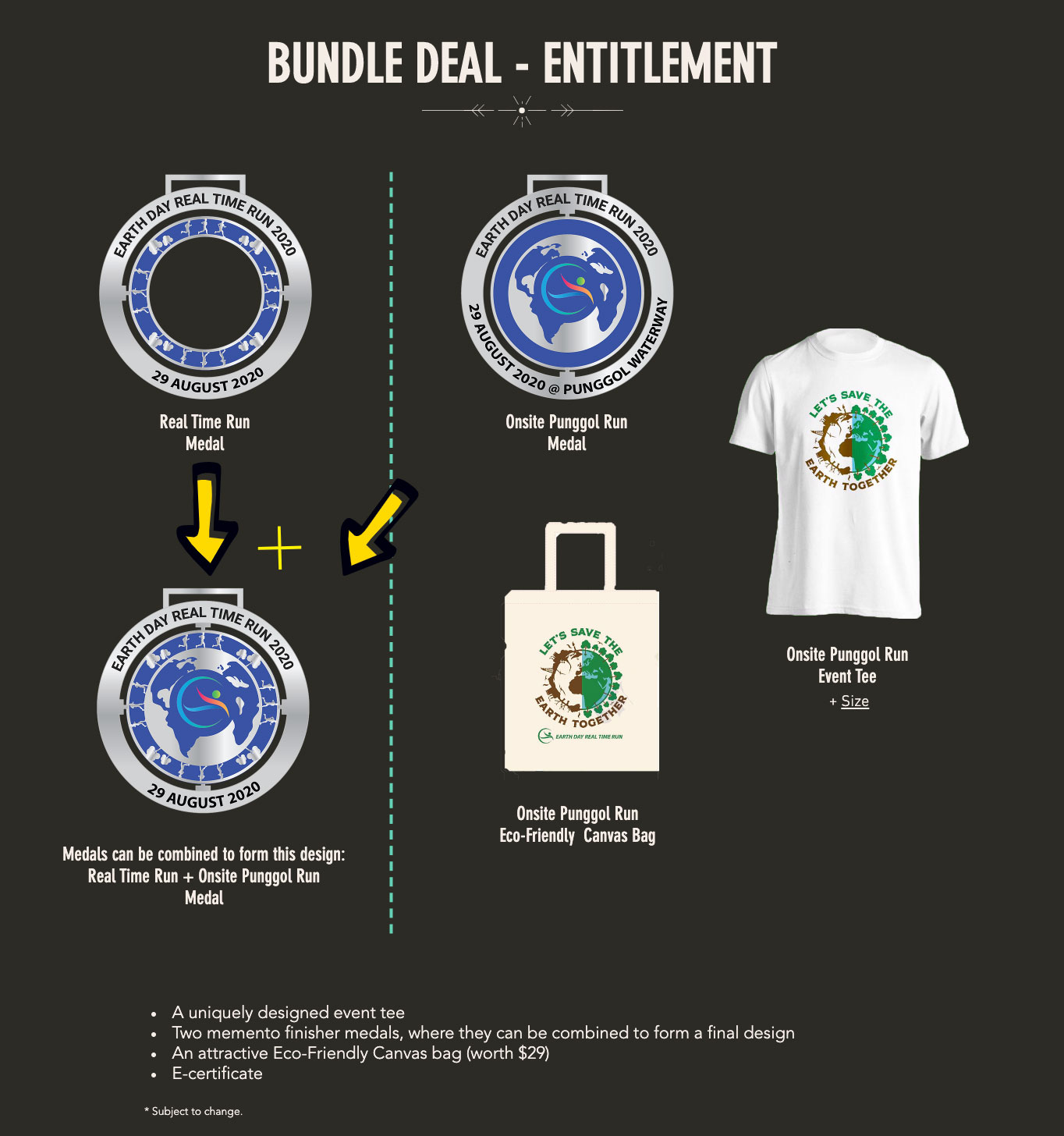 Other entitlements
FOR ONSITE RUN @ PUNGGOL WATERWAY ONLY
Get 1 limited running belt (worth $33) by signing up by 31 May 2020. Don't miss this fantastic offer.
For questions regarding this event, please contact the organiser at: info@ideas-room.com