NUS Bizad Charity Run 2020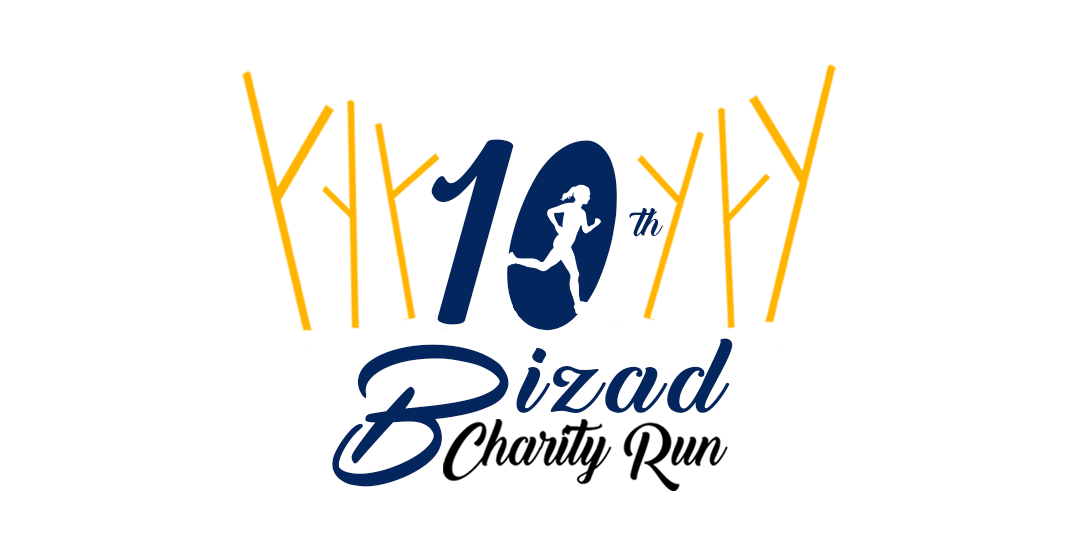 Register
Registration is no longer available. Thank you.
Event Info
General information
Event date:
11 Jan 2020, from: 3:00 pm
Location:
Mochtar Riady Building – NUS Business School 15 Kent Ridge Dr, Singapore 119245, Singapore
Categories:

Offline

Road Run

10 KM

5 KM

Registration has closed
NUS Bizad Charity Run is an annual fundraising event organised by the NUS Business School Alumni Association and supported by NUS Bizad Club. Next year, Bizad Charity Run will celebrate its 10th anniversary, marking a decade of giving back to society. The main beneficiaries for BCR2020 are NUSBSA Bursary Fund and Touch Community Services – Elderly Care. The event will feature a 10km competitive/casual run whereby runners can expect to be challenged by the famous hilly slopes of NUS campus. In addition, there would also be a 5km fun run that includes various activities along the route for runners to enjoy. Beyond the runs, there are also many performances and activities planned for everyone to enjoy on that day. So join us on the 11th of January 2020 for a fun-filled day!
Event Schedule
To be updated.
Categories and Fees
EARLY BIRD
5KM - Student (With a valid Student Pass): Early-Bird S$25.00
5KM - NUS Business School Staff / Alumni: Early-Bird S$35.00
5KM - Public Donor (Tier 1): Early-Bird S$35.00
5KM - Public Donor (Tier 2): Early-Bird S$100.00
5KM - Public Donor (Tier 3): Early-Bird S$250.00
5KM - Public Donor (Tier 4): Early-Bird S$500.00
5KM - Public Donor (Tier 5): Early-Bird S$1000.00
10KM - Student (With a valid Student Pass): Early-bird S$30.00
10KM - NUS Business School Staff / Alumni: Early-Bird S$40.00
10KM - Public Donor (Tier 1): Early-Bird S$40.00
10KM - Public Donor (Tier 2): Early-Bird S$100.00
10KM - Public Donor (Tier 3): Early-Bird S$250.00
10KM - Public Donor (Tier 4): Early-Bird S$500.00
10KM - Public Donor (Tier 5): Early-Bird S$1000.00
NORMAL PERIOD
5KM - Student (With a valid Student Pass): S$30.00
5KM - NUS Business School Staff / Alumni: S$35.00
5KM - Public Donor (Tier 1): S$50.00
5KM - Public Donor (Tier 2): S$100.00
5KM - Public Donor (Tier 3): S$250.00
5KM - Public Donor (Tier 4): S$500.00
5KM - Public Donor (Tier 5): S$1000.00
10KM - Student (With a valid Student Pass): S$35.00
10KM - NUS Business School Staff / Alumni: S$40.00
10KM - Public Donor (Tier 1): S$55.00
10KM - Public Donor (Tier 2): S$100.00
10KM - Public Donor (Tier 3): S$250.00
10KM - Public Donor (Tier 4): S$500.00
10KM - Public Donor (Tier 5): S$1000.00
Race Pack Collection Info
When:
4th January 2020: 10am – 6pm
6th January 2020: 12pm – 8pm
Where:
Mochtar Riady Building – NUS Business School
15 Kent Ridge Dr, Singapore 119245
Entitlements
Runner's entitlements
Race Apparel
Finisher T-Shirt
Race BIB
Event apparel


Other entitlements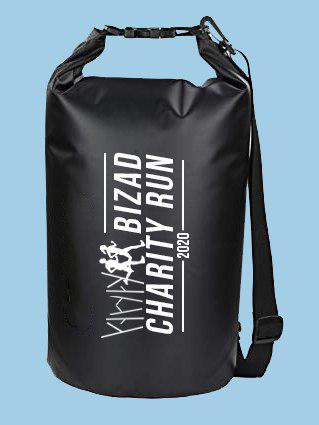 For questions regarding this event, please contact the organiser at: nusbsa.admin@nus.edu.sg