O Training 4: Bishan / Get Active Singapore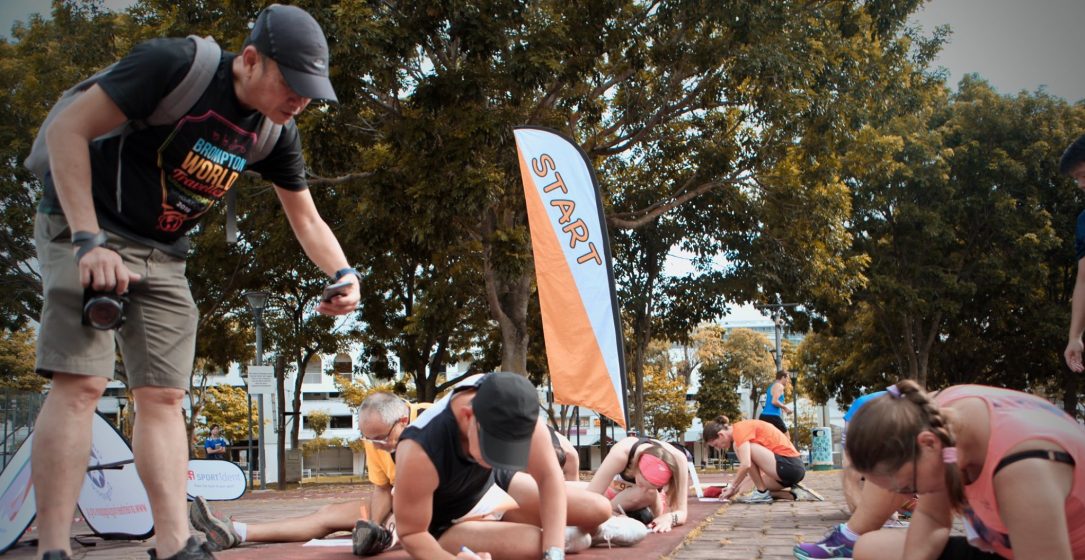 Register
Registration is no longer available. Thank you.
Event Info
General information
Event date:
3 Aug 2019
Location:
Bishan Community Club, Singapore
Categories:

Offline

Orienteering

Registration has closed
The event is a sports navigation (Orienteering) tryout. Each participant will be given a map and a running sequence (on maps)for them to follow. The map will be drawn to recreate the terrain that is presented for them on the ground.
Orienteering is a discipline of running where participants are given a map (based on their category) and the runner who completes the course in the shortest time wins.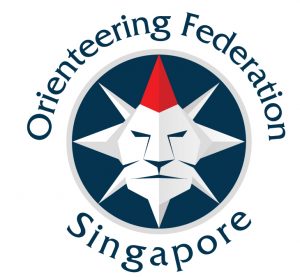 More info: Facebook Event page.
Event Schedule
Reporting time at 9am
Estimated Wrap up by 12pm.
Categories and Fees
Single Race Entry (S$ 7.50)
Student Entry (S$ 5.00)
Team Entry (2 person) (S$ 12.50)
Team Entry (3 person) (S$ 19.00)
Team Entry (4 person) (S$ 25.00)
Routes / Maps
Bishan Community Club
https://goo.gl/maps/WKbBgGvn266aqWrv9
Getting there:
By Public Transport – Nearest MRT station – Bishan (+5 min walk)
By Car – Paid Parking spaces are available.
For questions regarding this event, please contact the organiser at: info@ofs.sg / events@osportz.com