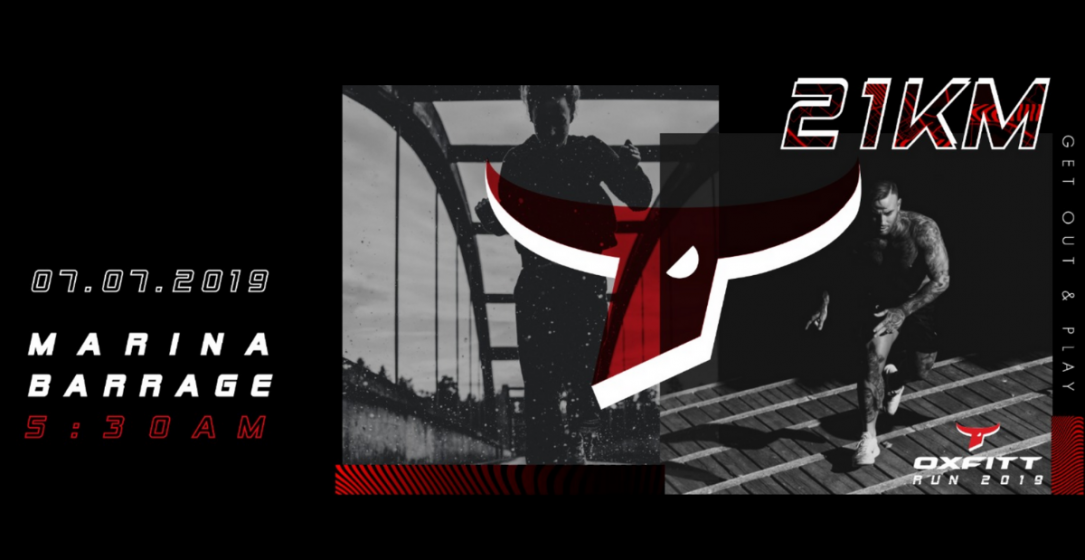 Register
Registration is no longer available. Thank you.
For more information about this event, please visit: Oxfitt Run 2019 @ JustRunLah!.
Build you own runner's portfolio and keep track of your progress with our Free Mobile App - download it here.
Find tickets for more running and fitness events here.
Event Info
General information
Event date:
7 Jul 2019, from: 5:30 am
Location:
Marina Barrage, Singapore
Categories:

Offline

Road Run

Half Marathon

Registration has closed
"OXFITT" is a combination of 2 words "OX" and "FIT" with a double "T", implying exceptional fitness and endurance. Oxfitt Run will achieve just that together with activities lined up to test your limits and build your strength to conquer the 21KM run. Get out & play with us at the Oxfitt Run 2019  happening on 7 July at the Marina Barrage!
Don't just get fit, but be OXFITT!
Event Schedule
Flag-off: 5:30am
Categories and Fees
There is only 1 category - 21KM Competitive.
Early bird: S$ 55 (Extended to 23 June)
All fees are inclusive of GST.
Prizes

Race Pack Collection Info
Date: TBC
Time: TBC
Venue: TBC
All participants are required to collect their Race Entry Pack before the race.
Participants will need to bring along a Photo ID and a printed copy of confirmation slip for the collection of Race Entry Pack. The Organiser reserves the right to refuse participants without the required documents from collecting their Race Entry Pack.
For Participants Who Are Unable To Collect In Person:
If you are unable to collect your Race Entry Pack in person during the assigned collection days, you may authorize someone to collect it for you. Your representative will need to produce the following documents in order to collect on your behalf:
• A copy of the runner's identification card and confirmation slip for verification.
• Your representative's identification card for recording purposes.
No authorization form is required. Your representative's particulars will be noted down for record purposes.
For Foreign Participants:
You can collect it on Race Day. Otherwise, we recommend that you authorize someone to collect it for you during the assigned collection days.
Entitlements
Runner's entitlements
Race Apparel
Finisher Medal
Race BIB
Water bottle
Compression Shorts / Tights
Event apparel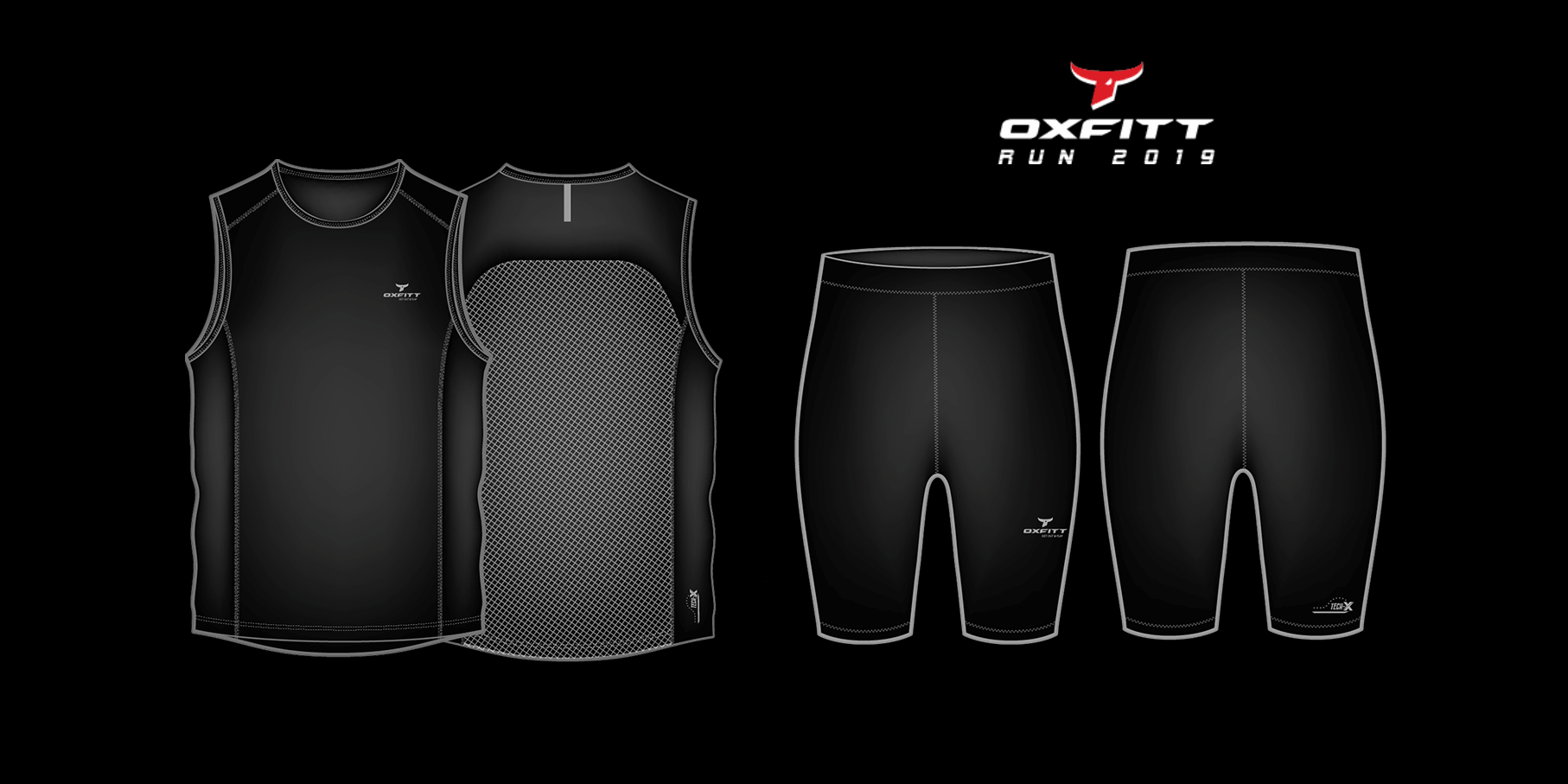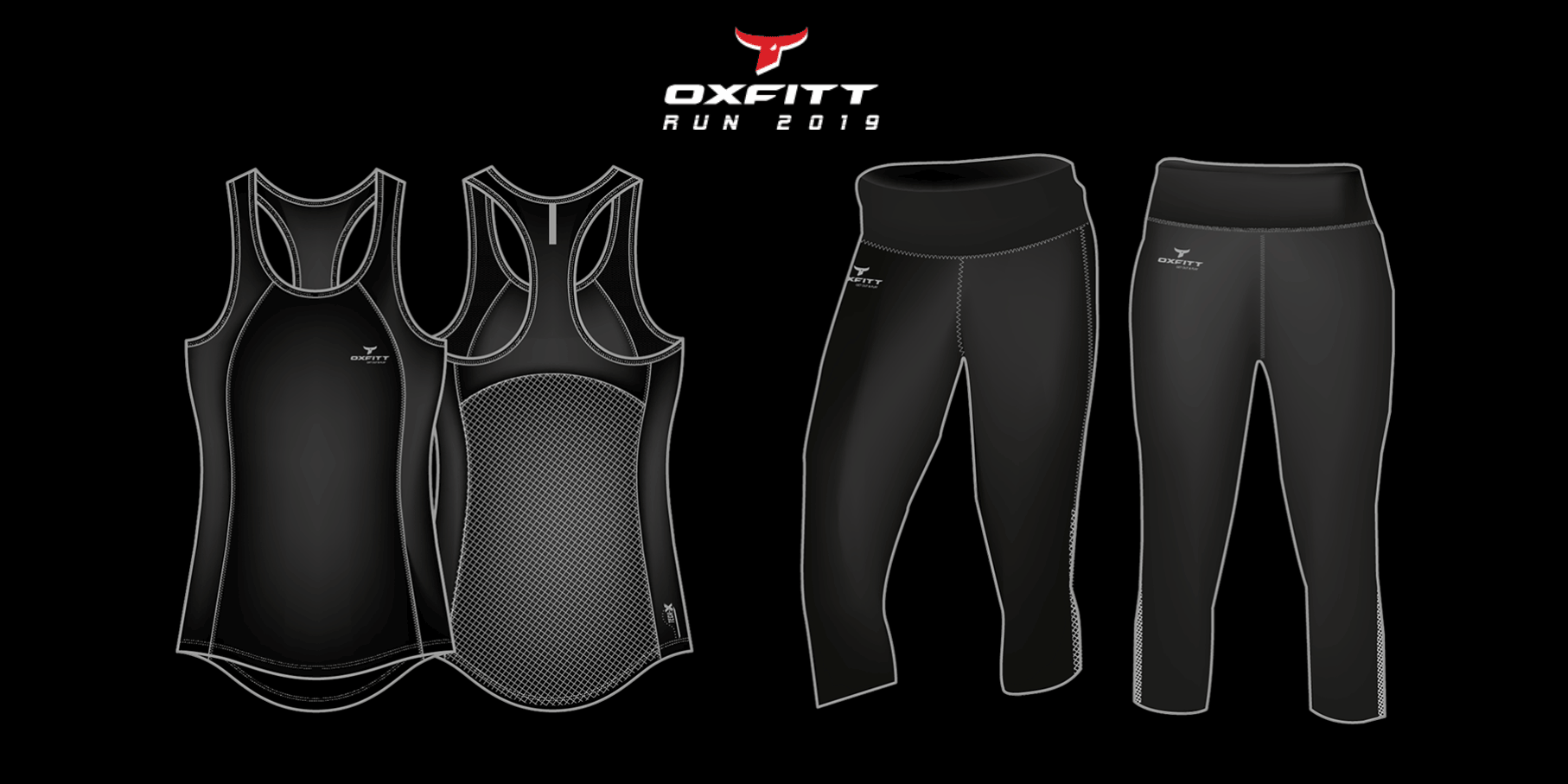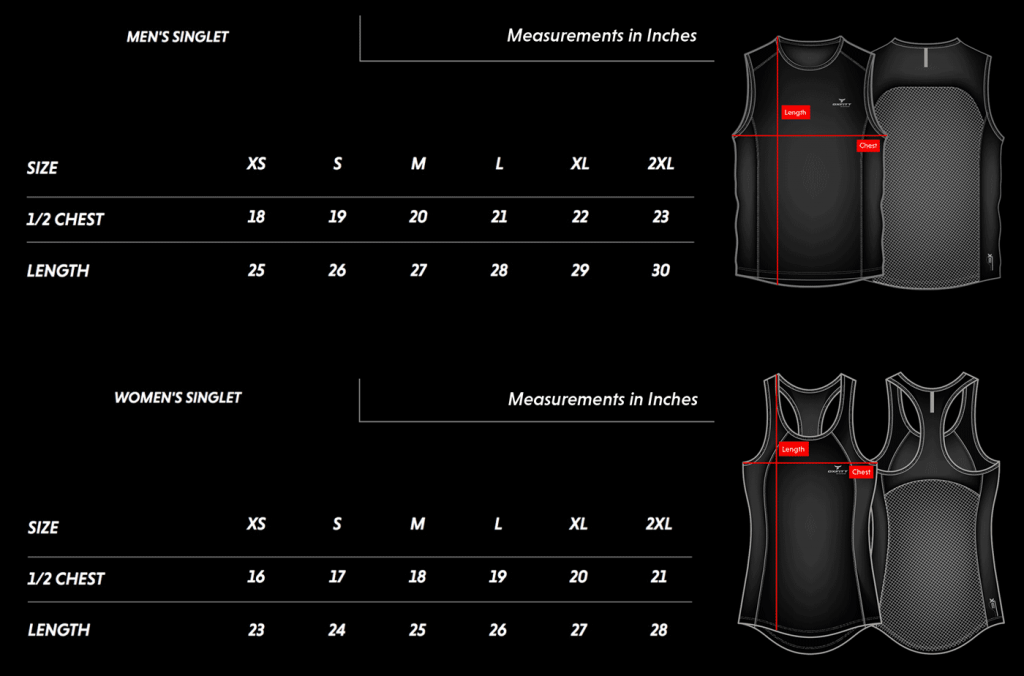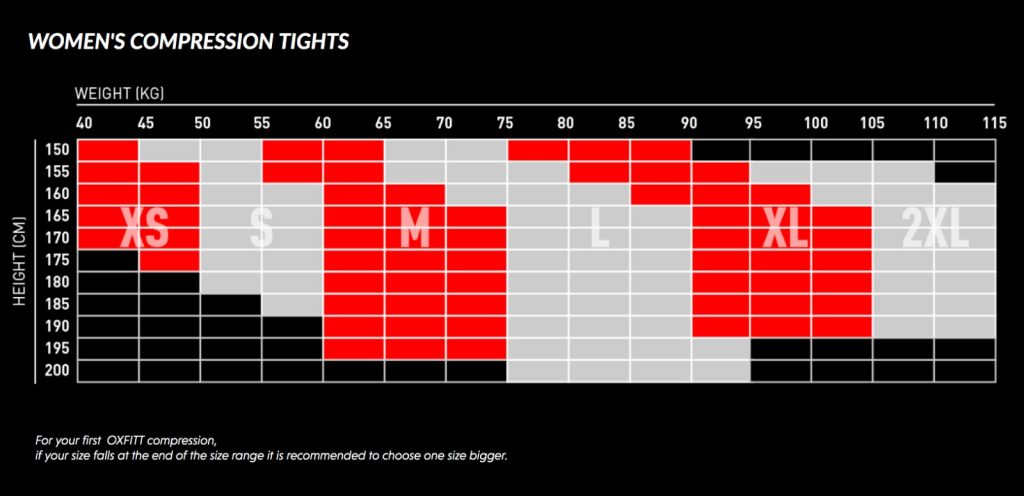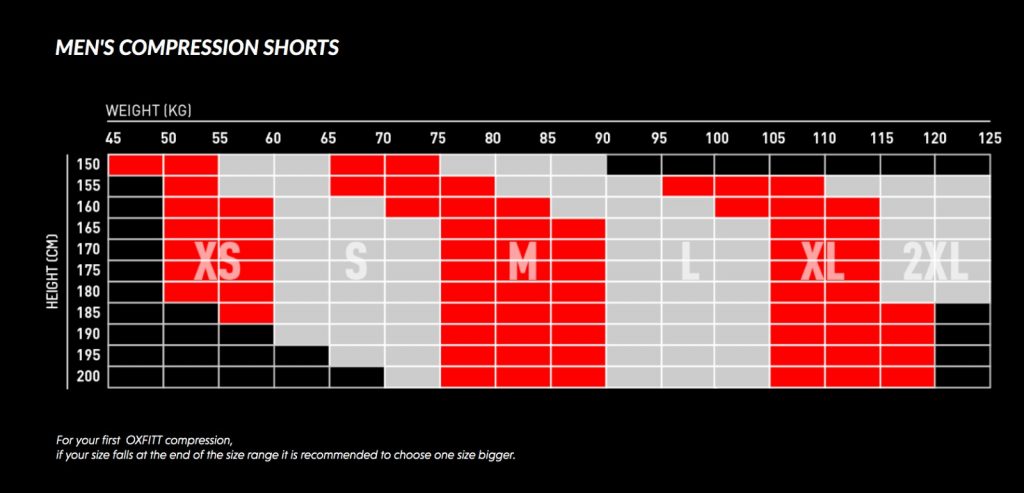 Finisher medals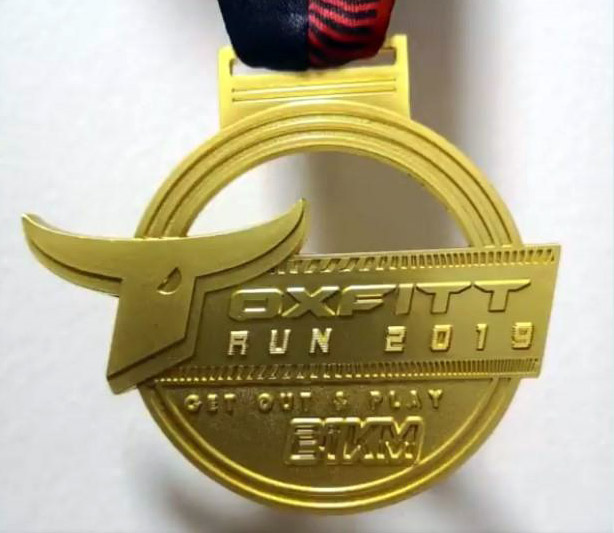 Other entitlements

BRING YOUR OWN BOTTLE (BYOB)
In support of going environmentally friendly, Oxfitt Run will be a BYOB race. An exclusive Oxfitt Run grip bottle will be given as part of your race pack! Runners can use that or their own preferred water bottles. Refilling stations will be available at the event site and along the route. No cups will be provided.
For questions regarding this event, please contact the organiser at: support@justrunlah.com