Pinnacle@Duxton Vertical Challenge 2019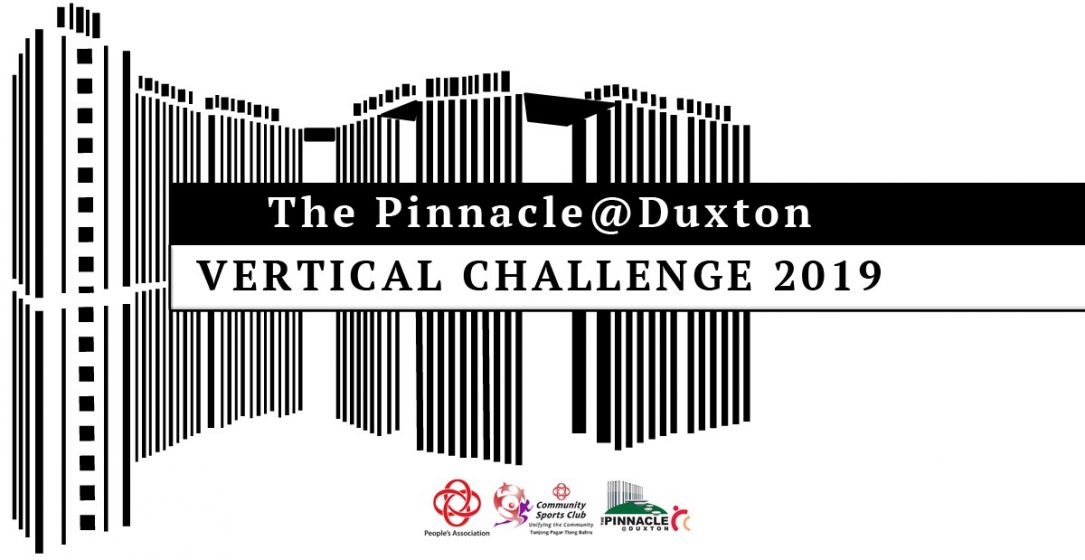 Register
Registration is no longer available. Thank you.
Event Info
General information
Event date:
2 Jun 2019, from: 8.00 am
Location:
Pinnacle @ Duxton, Singapore
Categories:

Offline

Vertical / Climb

50 Storey

Registration has closed
The Pinnacle @ Duxton Vertical Challenge 2019, Presented by The Tanjong Pagar – Tiong Bahru Community Sports Club (TPTB CSC), it is one of the few vertical marathons organised in Singapore. Vertical running offers an alternative sporting event to road marathons, as well as being a fitting sport that takes advantage of Singapore's many skyscrapers.
The race consists of a challenging vertical climb but upon completion, participants are treated to beautiful, panoramic views of the city skyline at one of Singapore's longest continuous sky garden.
The race is divided into three categories; Men's, Women's and Mixed Double. There is also a Non-Competitive category for individuals.
So are you ready to scale 792 steps, up the tallest HDB in Singapore?
---
Please note: There is no Free Parking at The Pinnacle @ Duxton on Sundays.
Wilson Parking charges $0.50 per 30 minutes from 7 am to 10.30 pm
Note: Parking charges will be computed on a per minute basis.
Alternate parking: Tanjong Pagar Plaza, Cantonment Towers, Everton Park
Event Ambassador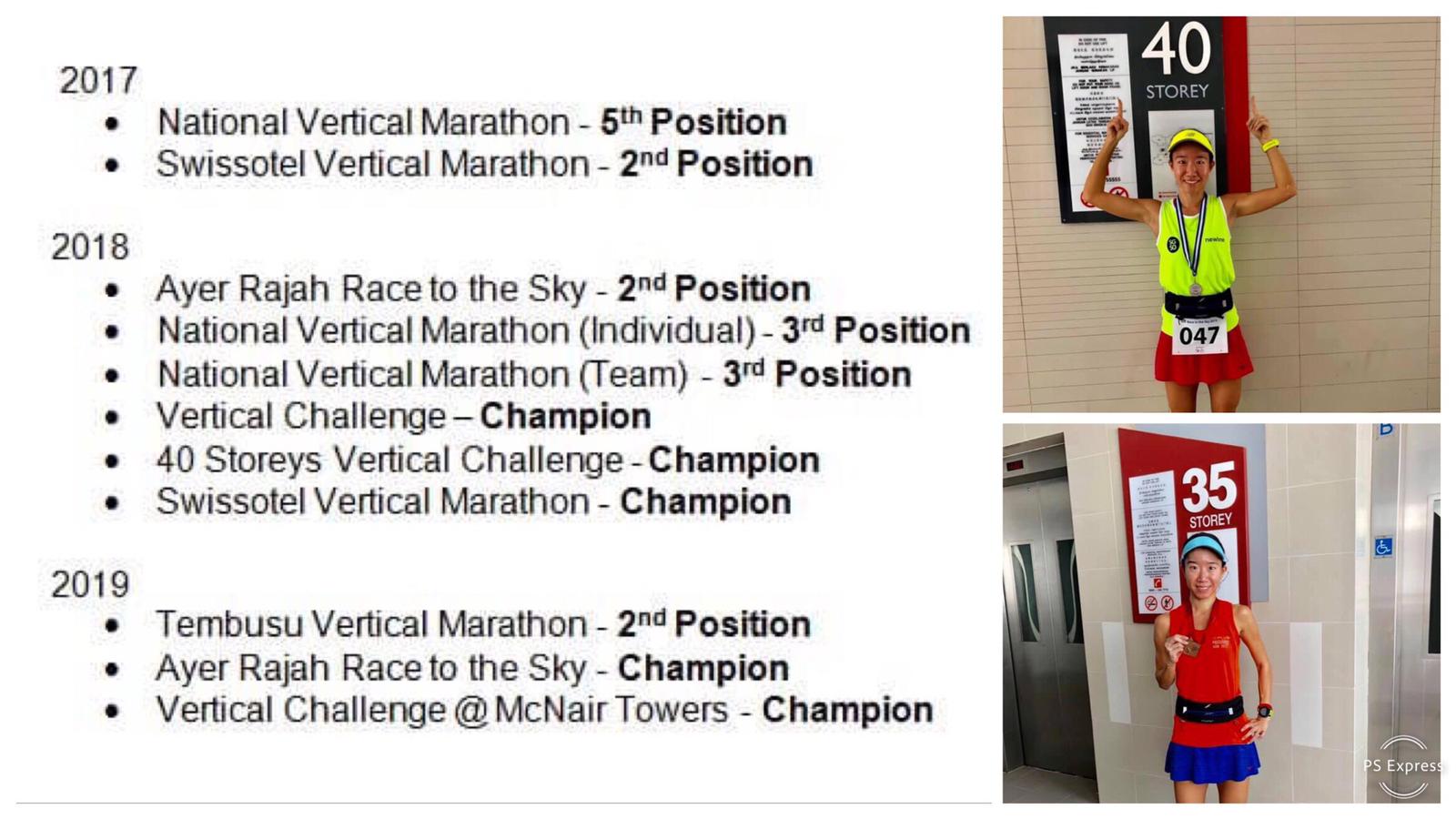 Event brought to you by: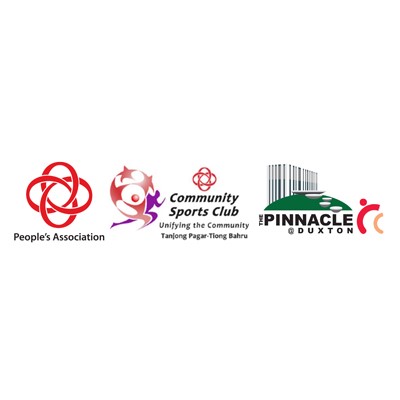 Event Partners:

Official Privilege Card:

Event Schedule
To be announced
Categories and Fees
Competitive Categories (Public fee)
a) Men Individual - S$45
b) Women Individual - S$45
c) Mixed team of 2 (Any gender) - S$80 * Both team members must run in the same wave. Combined net time will be used to determine winners.
Non-Competitive Category (Public fee)
a. Individual (Any gender) - S$20
Routes / Maps
To be announced
Prizes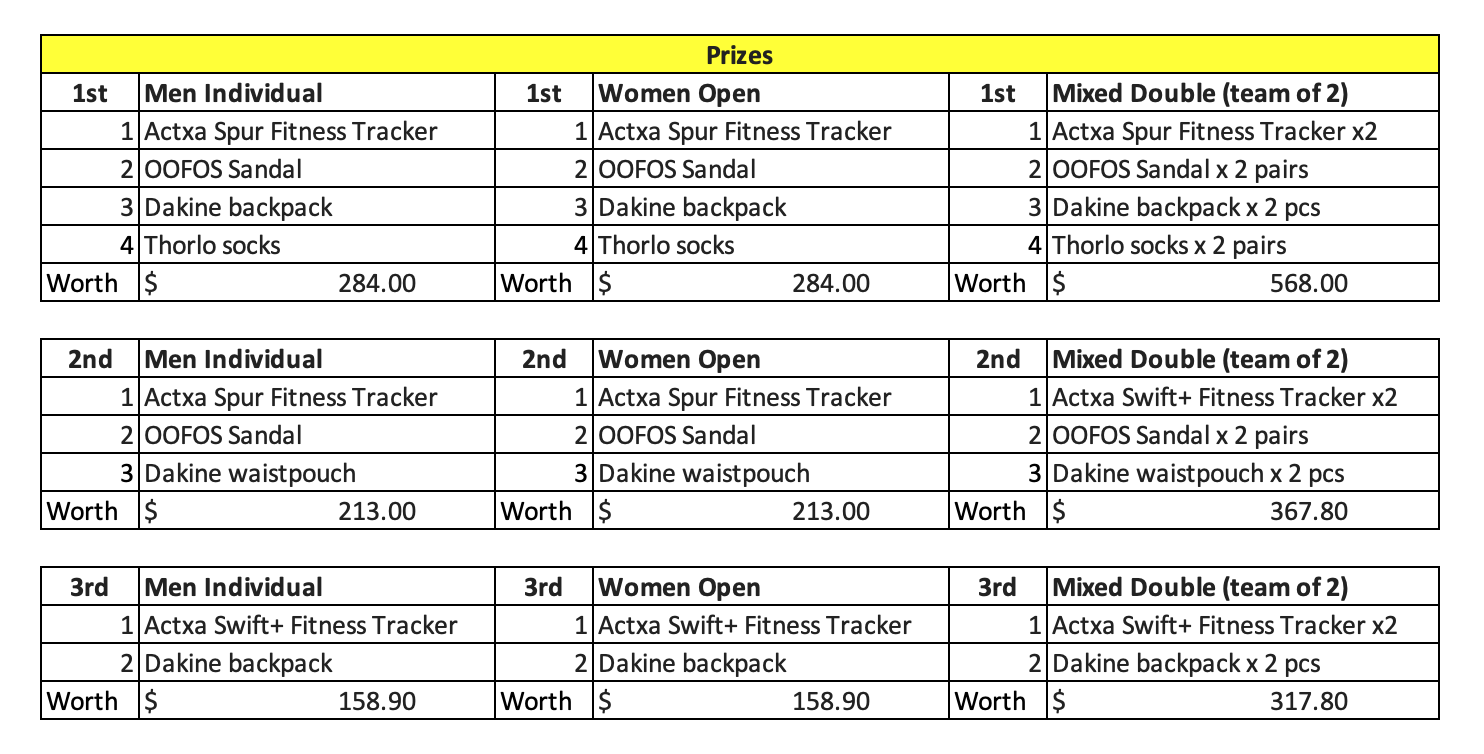 *Ranking is based on net time.
Race Pack Collection Info
Dates: 25-26 May 2019
Time: 11am to 7pm
Venue: Art Gallery @ Tanjong Pagar Community Club
101 Cantonment Road, S089774
(The Art Gallery venue is facing Yan Kit Road)
Please bring along a valid photo identification (photo ID) to collect your race pack.
In the event you are unable to collect your race pack in person, you can authorise someone to collect it on your behalf.
Entitlements
Runner's entitlements
Race Apparel
Finisher medal for Competitive Categories
e-Certificate for Competitive Categories
Race bib with timing chip for Competitive Categories
Race bib without timing chip for Non-Competitive Category
Event apparel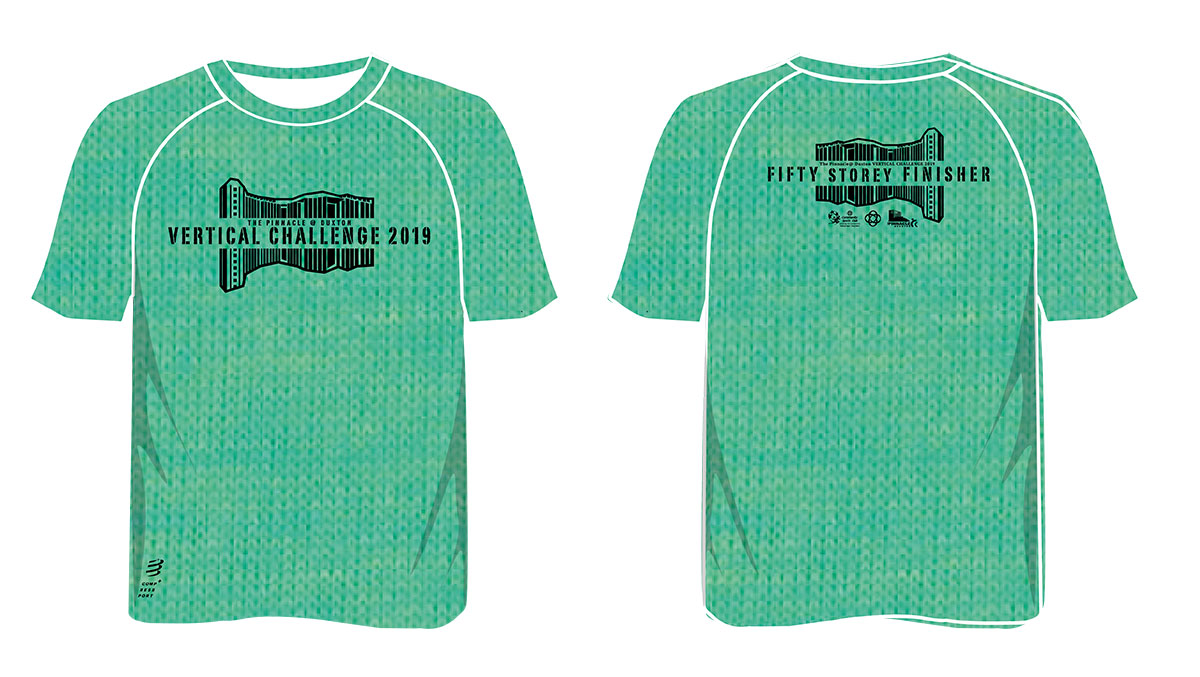 Size Chart

Finisher medals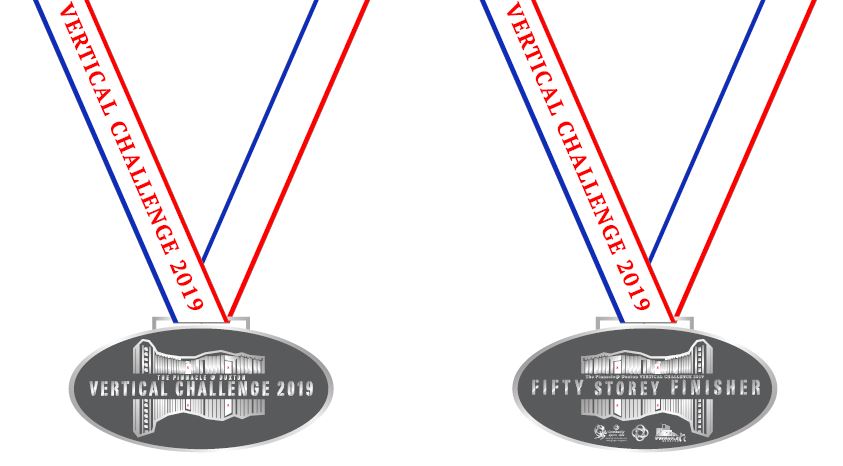 For Competitive Categories Only
Other entitlements
Bibs
(*Top right-hand corner of the bib is perforated for bag deposit)
Results
Congratulations on completing the Vertical Challenge!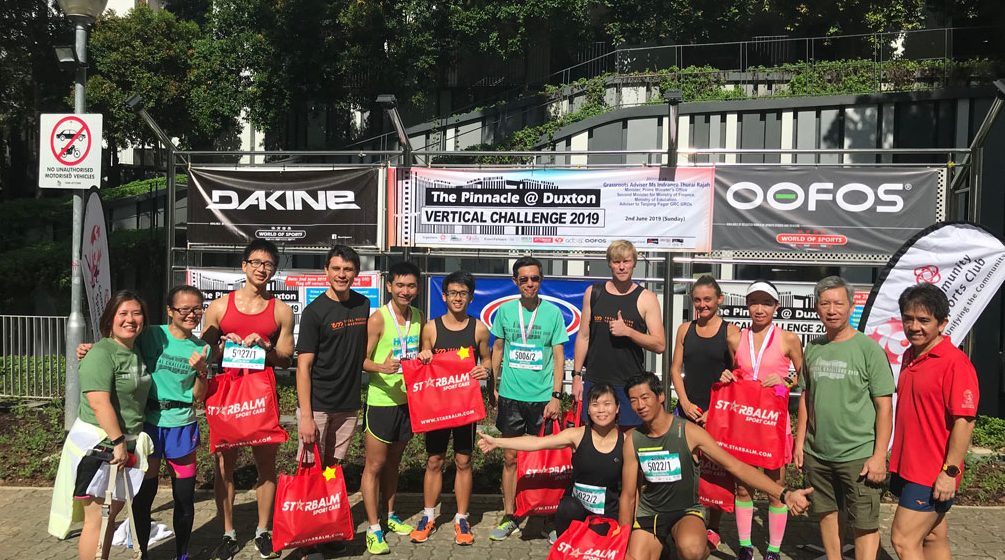 You can check your results and download your e-certificate at:
To download e-certificate, click on your name and the download icon as shown below: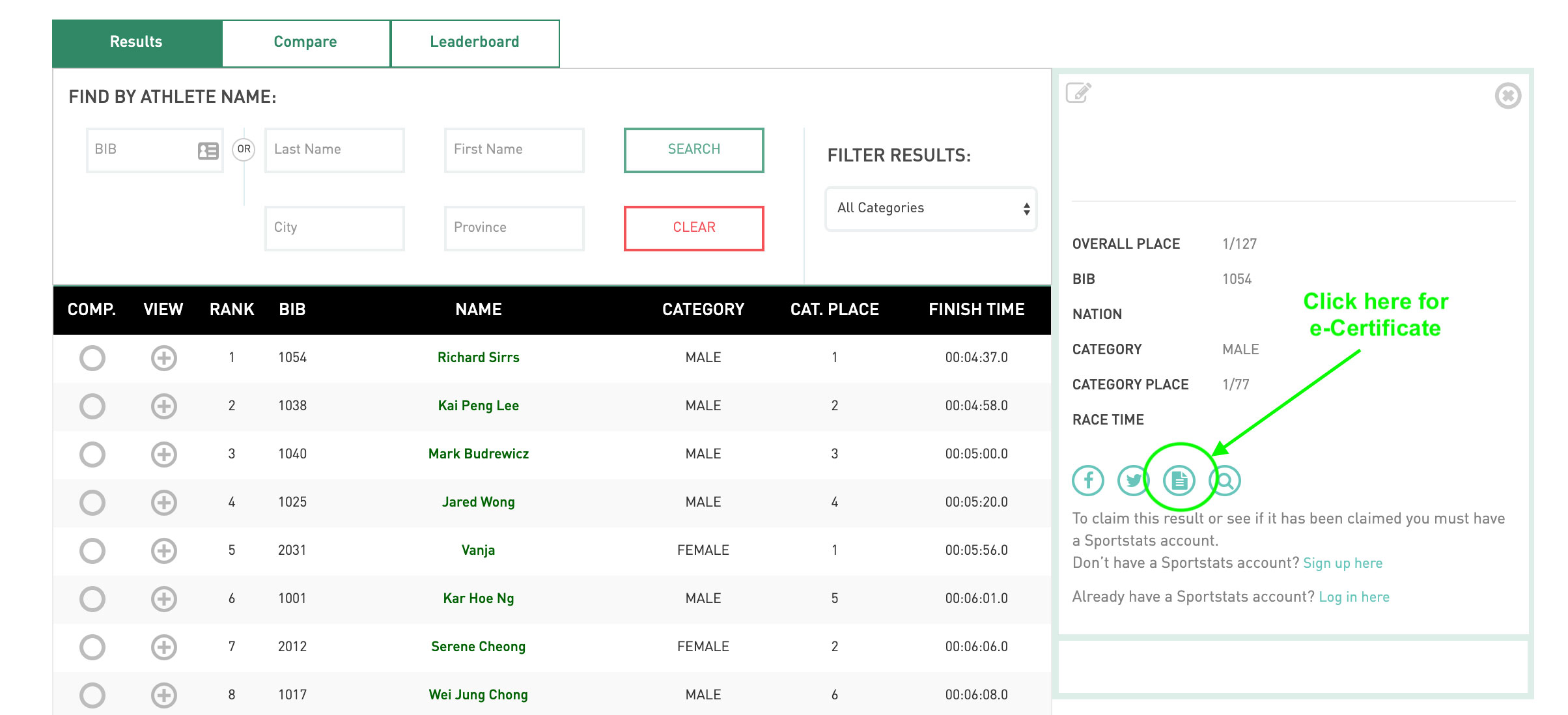 Event Photos
For questions regarding this event, please contact the organiser at: Email habib_mydin@pa.gov.sg / tptbcsc@gmail.com or call Tanjong Pagar CC at 6221 9898