Run Nation Film Festival (Singapore Premiere)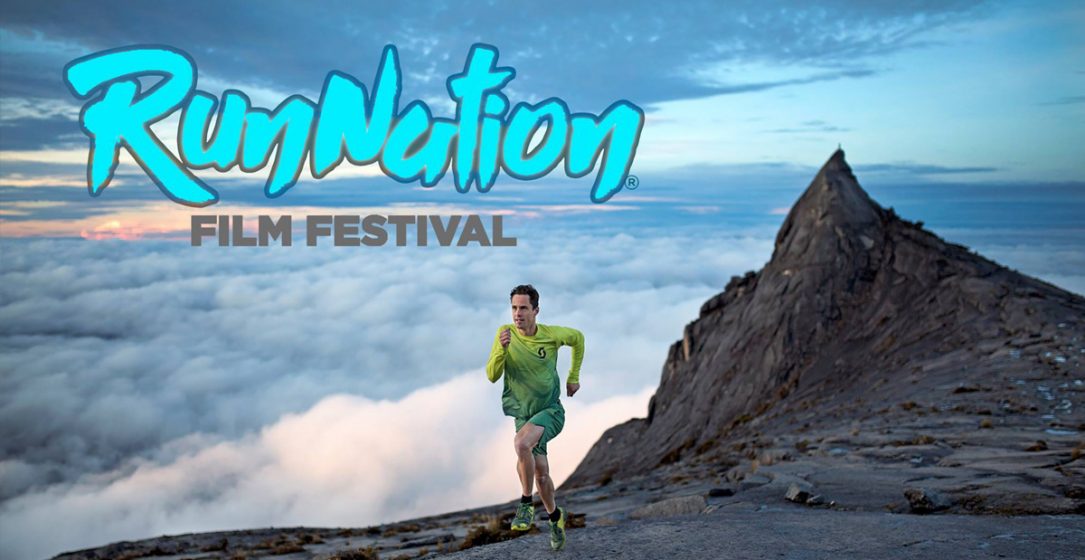 Register
Registration is no longer available. Thank you.
Event Info
General information
Event date:
7 Apr 2019, from: 2:00 pm
Location:
The Projector, Beach Road, Singapore
Categories:

Offline

Movie

Registration has closed

Notes:

First time in Singapore
First time in Singapore
Nine international running films curated into an incredible two-hour screening. In its fourth year, RunNation is an original, inspiring festival that has been attended by running celebrities and thousands of runners and non-runners around the world.
Event Schedule
Sunday, 7 April 2019, 2:00 PM
Categories and Fees
General admission: S$ 23.00
Screening Info
Sunday, 7 April 2019, 2:00 PM
THE PROJECTOR
6001 Beach Road,
#05-00, Golden Mile Tower,
Singapore 199589
For questions regarding this event, please contact the organiser at: support@justrunlah.com