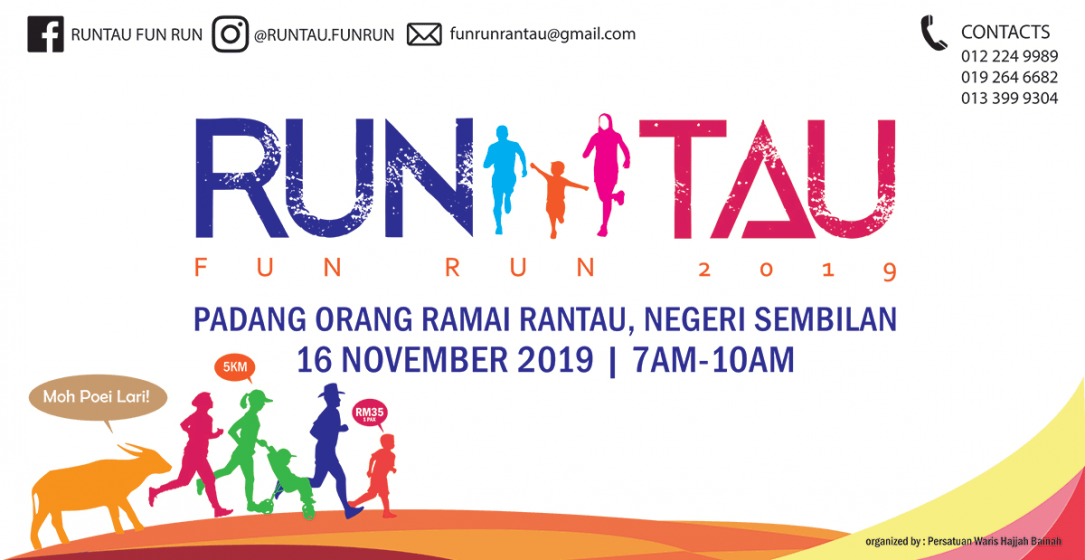 Register
Registration is no longer available. Thank you.
Event Info
General information
Event date:
16 Nov 2019, from: 7:00 am
Location:
Padang Orang Ramai Rantau, Negeri Sembilan, Malaysia
Categories:

Offline

Road Run

Fun Run

5 KM

Registration has closed
Find peace and serenity away from the bustling city as the scenic route of this fun run takes you 5km along the wonders of nature and 'kampung' trail. This 5KM Fun Run is open for all age 7 & above.
Temui kedamaian dan ketenangan di sepanjang laluan larian 5km dengan keindahan alam semula jadi dan suasana kampong serta jauh daripada kesibukan Bandar. Run Fun 5KM ini dibuka untuk semua berumur 7 tahun ke atas.
Facebook: facebook.com/rantaufunrun
Instagram: @runtau.fun
Event Schedule
7am – 10am
Categories and Fees
5 KM OPEN MEN & WOMEN 7 YEARS & ABOVE: RM35
Routes / Maps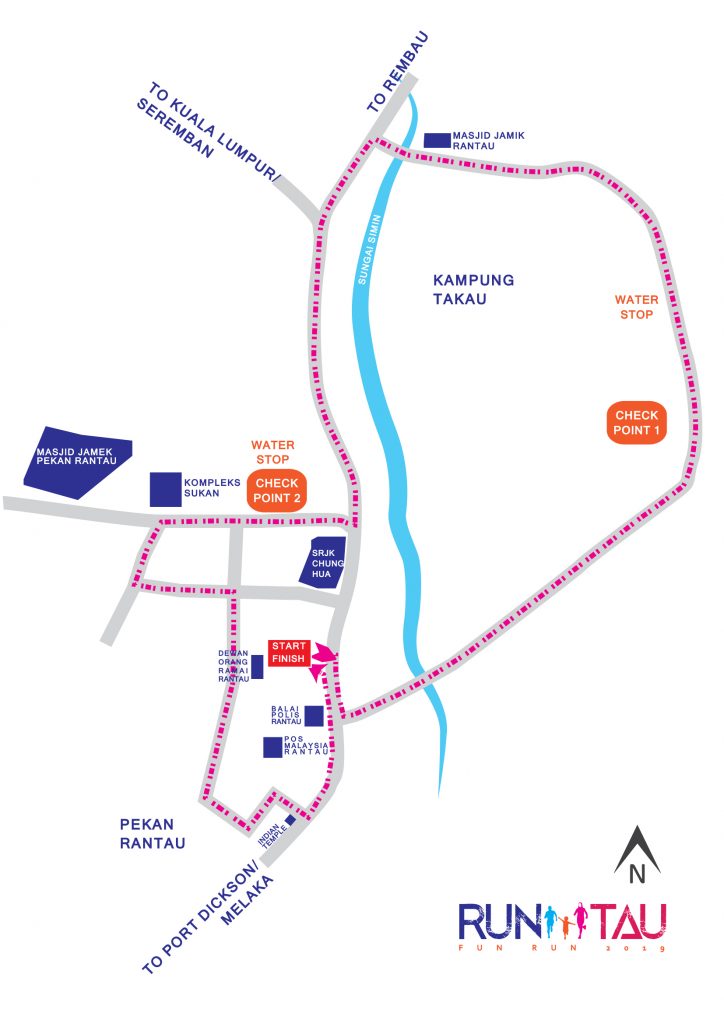 Race Pack Collection Info
Date: 9.11.2019
Venue: TBC
Entitlements
Runner's entitlements
Race Apparel
Finisher Medal
Event apparel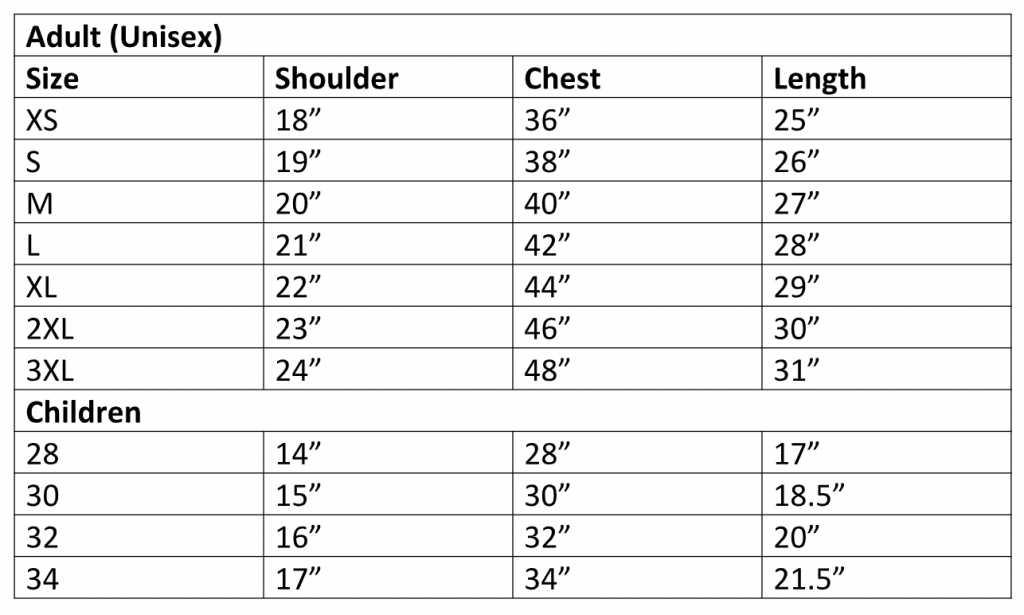 Adult XS and Children 28 are out of stock
Finisher medals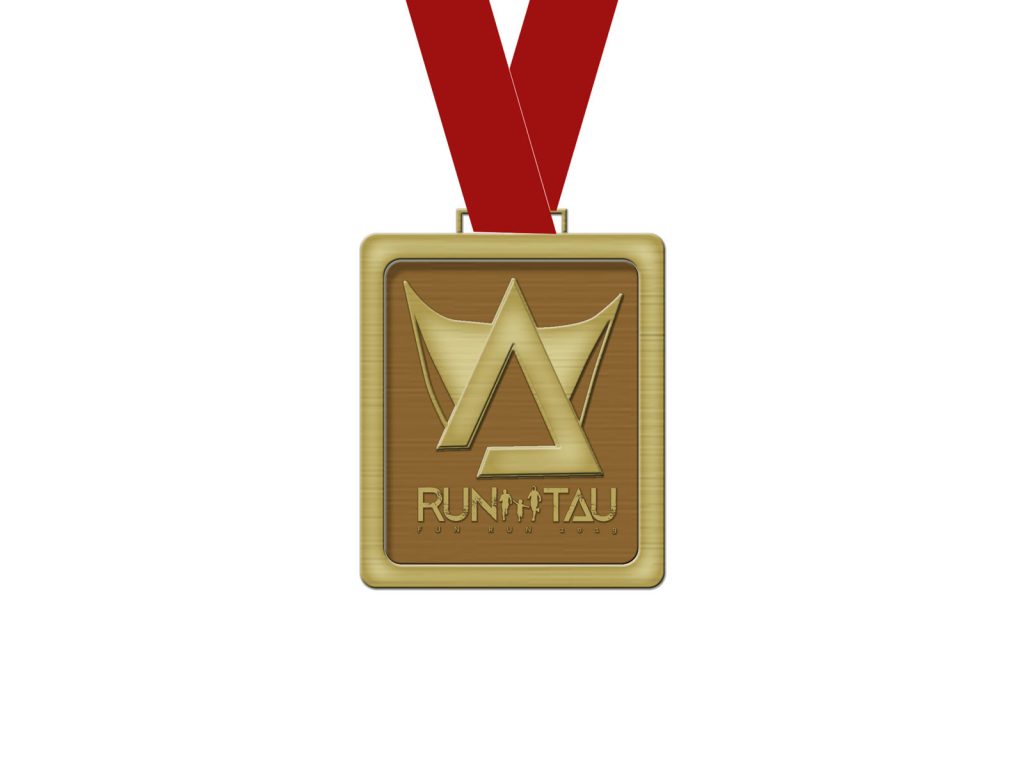 For questions regarding this event, please contact the organiser at: funrunrantau@gmail.com