SenSok Ekiden and Ecomarathon 2019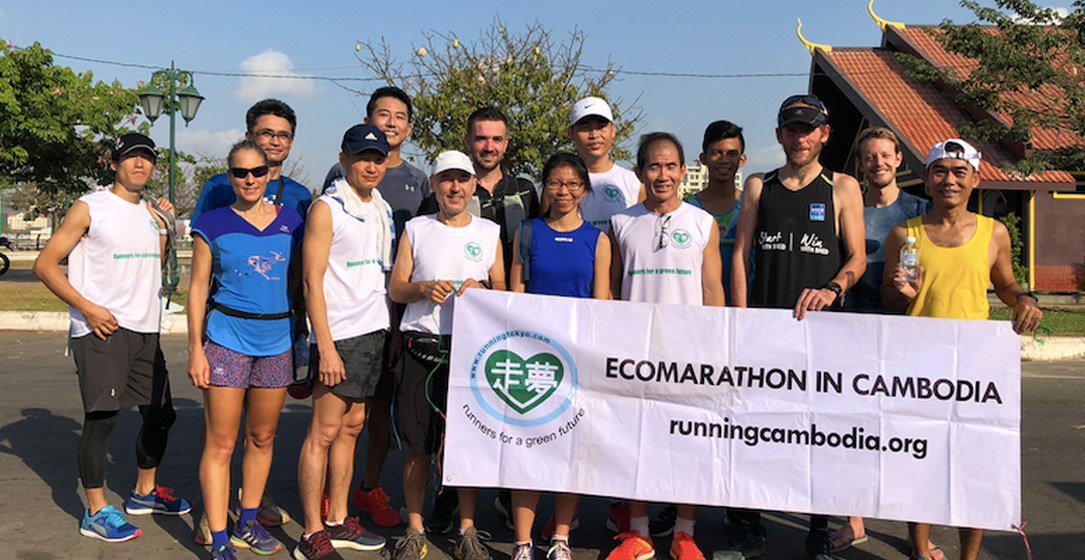 Register
Event Info
General information
Event date:
28 Jul 2019, from: 6:00 am
Location:
Phnom Penn, Cambodia
Categories:

10 KM

5 KM

Ekiden

Relay

Registration closes:
22 Jul 2019
Supporting charity and a healthier lifestyle.
Divisions: 10k / 5k / 10k relay / 2.5k fun run / walk
Relay format: 5/2.5/2.5, three runners.
Free gift: Decathlon compact backpack 10l for all participants
Prizes for top finishers by Decathlon.
Prizes for age-group-winners with more than 5 participants in 10k.
2.5k fun run/walk with raffle ticket 3$, 2$ for children: Paid on the day.
What to expect
All timekeeping chip-based (except fun-runs).
All road courses measured with digital measuring wheel.
All equipment solar-powered.
Reusable plastic cups to reduce garbage.
Age groups every 10 years
Event Schedule
From 6:00 am
Categories and Fees
Ekiden: $20 (open)
Ekiden: $12 (students / schools)
10km: $12
5km: $10 (open)
5km: $5 (students)
Entitlements
Runner's entitlements
Decathlon compact backpack 10l for all participants
For questions regarding this event, please contact the organiser at: support@justrunlah.com