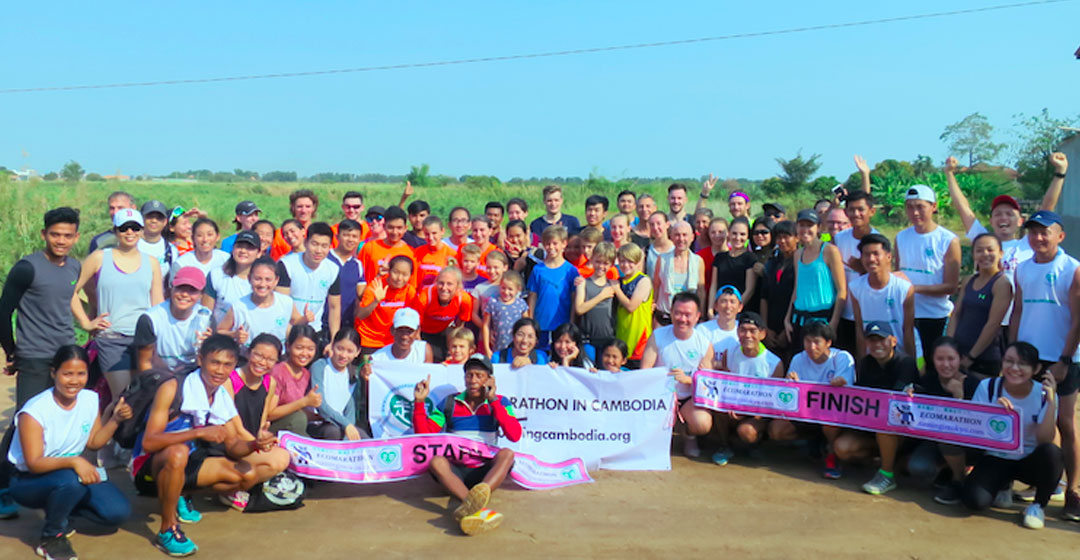 Register
Registration is no longer available. Thank you.
Event Info
General information
Event date:
23 Feb 2020, from: 06:00 am
Location:
Royal Rock Hotel, Kep, Cambodia
Categories:

Offline

Road Run

Half Marathon

10 KM

5 KM

Registration has closed
The third edition of the Kep half marathon is happening this year!
Event Schedule
Flag-off: 6:30 am
Categories and Fees
21km Run: $40.00 USD
10km Run: $30.00 USD
5km Run: $15.00 USD
* Booking and payment gateway fees of 10% apply
Prizes
300$ for winner of halfmarathon (m/f)
For questions regarding this event, please contact the organiser at: zatopek@runningintokyo.com