The 7th Yodogawa Ecomarathon, 2020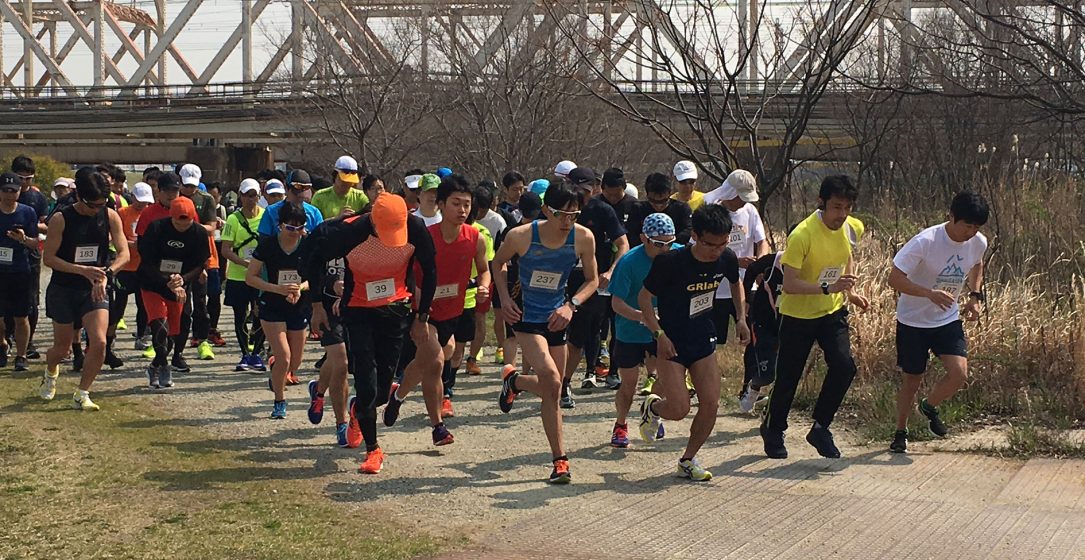 Register
Registration is no longer available. Thank you.
Event Info
General information
Event date:
8 Mar 2020, from: 10:30 am
Location:
Yodogawa River Cycling Course, Nishinakajima area, Japan
Categories:

Offline

Road Run

Marathon

10 KM

15 km

Registration has closed
Time limit: 90mins (10 km), 5 hours (Full Marathon)
Water supply: Every 5 km (additional water prepared in case of high temperature)
Event Schedule
To be updated.
Categories and Fees
Distances: 10km / Full Marathon
Participation fee: 35$ (10 km), 55$ (Full Marathon)
Entitlements
Runner's entitlements
Other entitlements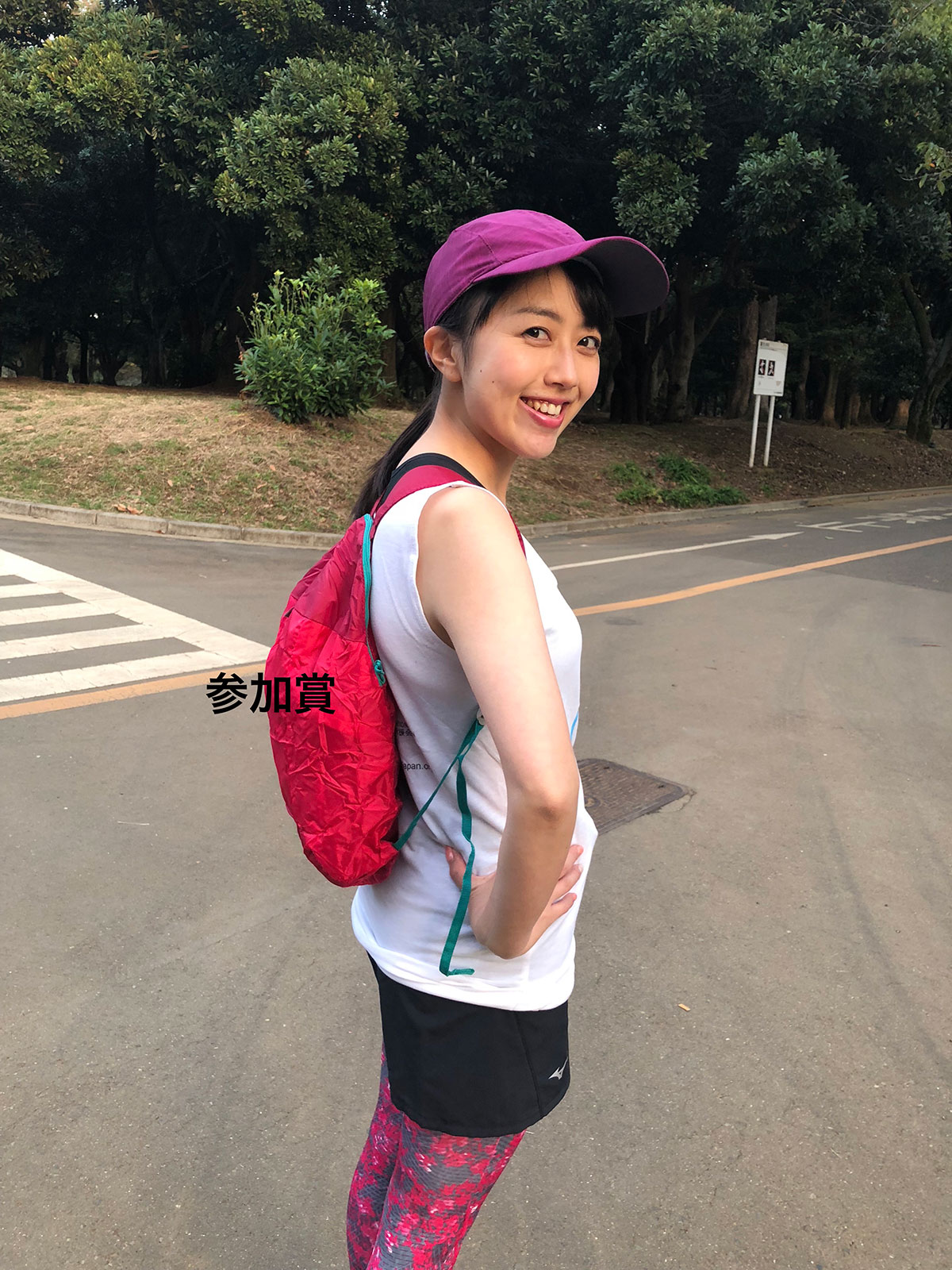 For questions regarding this event, please contact the organiser at: zatopek@runningintokyo.com