Velo Fun Ride by JKR Selangor 2018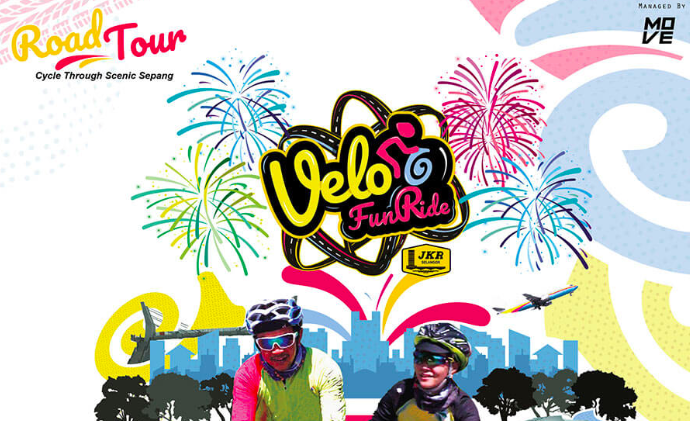 Register
Registration is no longer available. Thank you.
Event Info
General information
Event date:
23 Sep 2018, from: 07.00am
Location:
SEPANG, SELANGOR, Malaysia
Categories:

Offline

Fitness

Multi-sport

40 km

20 km

Registration has closed
More information will be published soon.
Event Schedule
To be updated.
Categories and Fees
To be updated.
Entitlements
For questions regarding this event, please contact the organiser at: askvelofunride@gmail.com