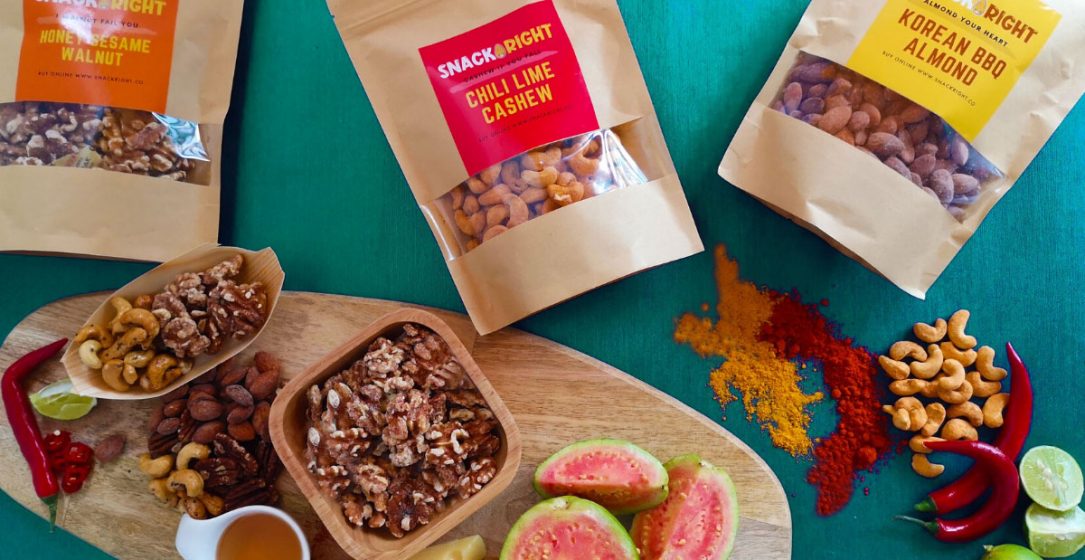 We are NUTS about you!
SNACKRIGHT promotes a healthy lifestyle. We are NUTS about you, and your health! We want to make it easy for you to make healthier choices.
"We live up to the promise that a healthy snack can taste just as good as an indulgent one!"
We want to see you shine bright like an ALMOND! Try us, we WALNUT fail you!
Get it now