You are registering for: Shape Virtual Run 2018
Dates:
– Registrations will close on 30 Nov 2018 or when all slots are sold-out.
– Run must be completed and uploaded between 26 Sep 2018 00:001hrs and 31 Dec 2018 23:59hrs.
– Entitlements will be mailed from 1 October 2018 onwards.
Venue:
Any route you wish as long as the distance is covered
Categories:
5km, 10km
Remarks:

All finishers will receive a medal and a Skechers singlet. Limited edition Ang Ku Kueh Girl tote bag is also available as add-on.

Register
Event Info
About the Event
Shape's very first Virtual Run is here!
With a simple twist of a typical running track, this year's finisher medal stays true to our belief of shaping thousands of women's love for running and fitness. It is also designed to remind all runners of the perseverance required during the run as it spins around.
Sign up now and complete your run anytime, anywhere before 31 December 2018.
Challenge yourself to a new route! Post your route on Instagram with hashtag #shapevirtualrun and stand to win a pair of Skechers shoes. The 3 most interesting routes will also be featured on www.shape.com.sg.
Entitlements Collection
Entitlements will be mailed to the participants within 14 days upon upload and verification of run by the event organiser.
Entitlements
Apparels

Finisher Medal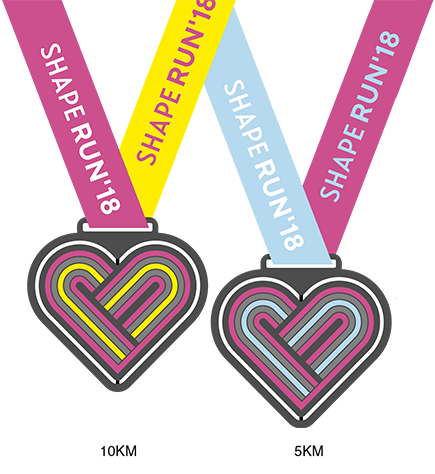 Limited Edition Ang Ku Kueh Girl tote bag (available as add-on)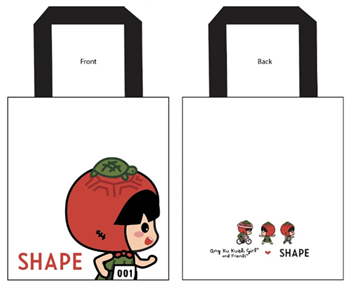 Upload