You are registering for: SHIKE Christmas Virtual Run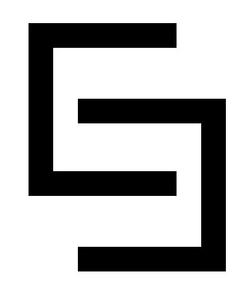 Dates:
– Extended registrations will close on 31 January 2019 or when all slots are sold-out.
– Run(s) must be completed between 15th and 31st January 2019.
– Medals will be mailed from  15 January 2019 onwards.
Venue:
Any route you wish as long as the distance is covered
Categories:
10KM (Multiple uploads are allowed)
Remarks:

Run(s) must be uploaded by 31 January 2019.
Register
Event Info
About the Event
Jingle bell, jingle bell, jingle all the way.
Christmas will never be the same again with SHIKE Christmas run. Shutdown your ipad, Samsung tablet, iphone Xs, Samsung S9 and just run. Register together with your wife, run mates, friends, parents, children, siblings and make this Christmas the most memorable one.
Complete your 10KM virtual run anytime, anywhere. Provide us your run record and claim your Be The Change T-Shirt and 3D crafted jingle bell medal.
What are you waiting for? Register today before it is sold out!
Fun facts about Jingle Bell
"Jingle Bells" is one of the best-known and commonly sung American songs in the world. It was written by James Lord Pierpont and published under the title "One Horse Open Sleigh" in the autumn of 1857. Jingle Bell was originally intended for the Thanksgiving season, and having no connection to Christmas. It became associated with Christmas music and the holiday season in general decades after it was first performed on Washington Street in Boston in 1857.
How does it work ?
1. Register here.
2. Run, jog, walk, stroll anywhere & anytime at your own pace for a total of 5km or more before 31st Dec 2018 and show us your run record using any running app (i.e. Runkeeper, Strava, Runtastic, Mapmyrun, etc.) or treadmill screen record.
3. Upload your result here and claim your Be The Change T-Shirt, SHIKE Unique Cuff and E-Cert.
4. Shipments will start at 15th January 2019.
Entitlements
Upload