Welcome to the Runner's Survey 2019!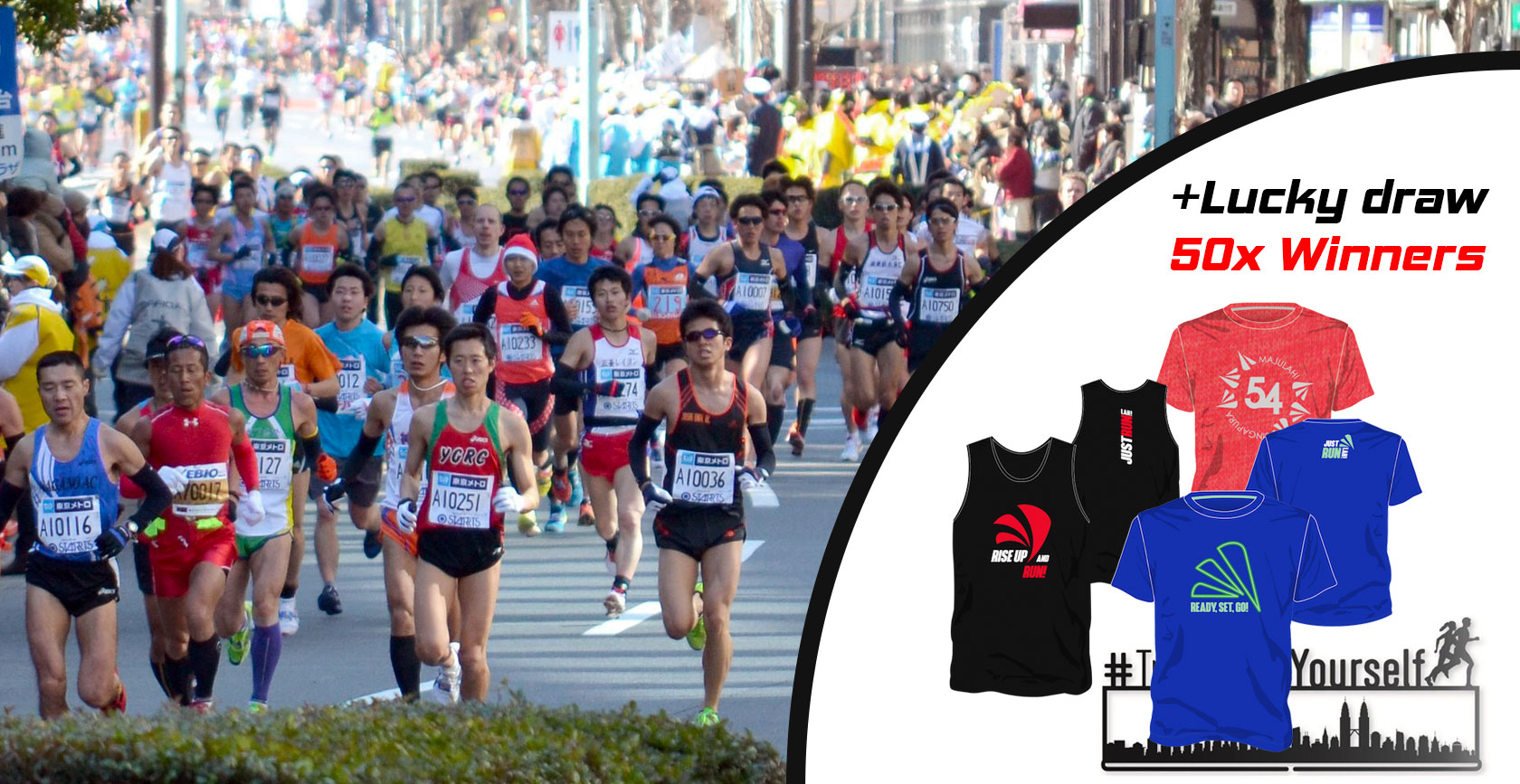 This survey will take approximately 7-8 minutes to complete. We want to hear from you, the runners of Asia – Pacific. Your answers will be valuable to event organisers in the region who want to hear your feedback and understand your needs in order to bring you better running and mass participation events.
As a token of appreciation, 50x lucky winners will get unique gifts including running apparel, memorabilia, medal holders and more! Personal information is only required if you wish to enter the lucky draw, so that we can reach you if you win. Your personal information will not be shared with anyone.
Please note that only one entry per email is allowed. The lucky draw winners will be notified in early January 2020.
The survey will be open until 31 December 2019. Results will be published in January 2020.
Thank you in advance for your time to complete this survey, and we wish you good luck in the lucky draw!
Take the survey and have your voice heard