Run For Your Heart VR 2019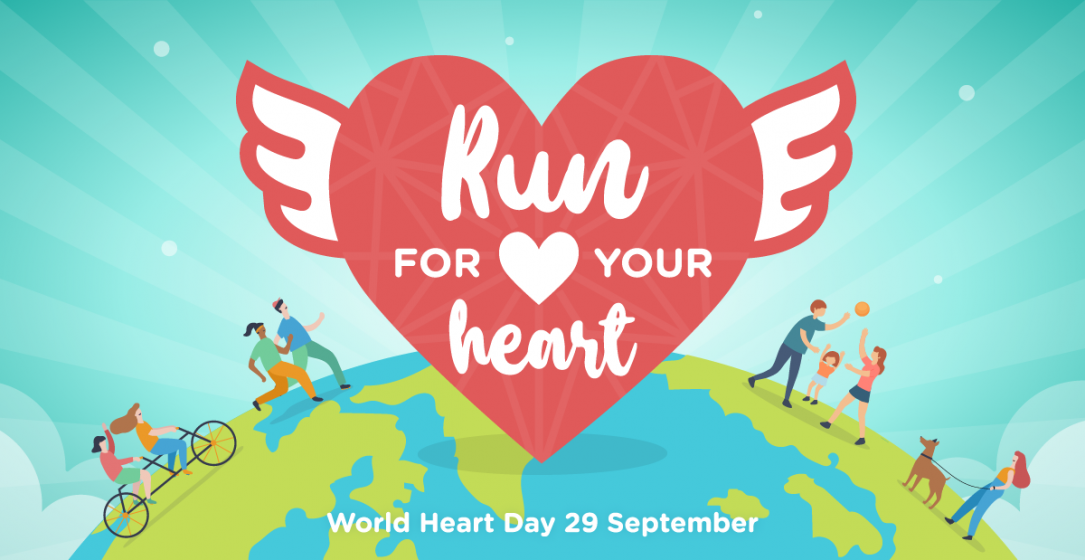 Register
Registration is no longer available. Thank you.
Event Info
General information
World Heart Day 2019 is all about how we can be Heart Heroes by making a promise, to ourselves and those we care about, to look after our hearts.
It's about saying to ourselves, the people we care about and individuals all around the world, "what can I do right now to look after MY HEART, YOUR HEART … ALL OF OUR HEARTS?"
---
This year on World Heart Day, we want to create a global community of Heart Heroes … people from all walks of life who are acting now to live longer, better, heart-healthy lives by making a promise …
A promise to our families to cook and eat more healthily
A promise to our children to exercise more and help them to be more active, to say no to smoking and help our loved ones to stop
A promise as a healthcare professional to help patients give up smoking and lower their cholesterol
A promise as a policymaker to support policies that promote healthy hearts
A promise as an employee to invest in heart-healthy workplaces
A simple promise … for MY HEART, for YOUR HEART, for ALL OUR HEARTS.
Cardiovascular disease is the world's number one killer today. But it doesn't need to be this way. By making just a few small changes to our lives, we can reduce our risk of heart disease and stroke, as well as improving our quality of life and setting a good example for the next generation. It's about saying to yourself, the people you care about and individuals all around the world, "what can I do right now to look after MY HEART … and YOUR HEART?"
Available in:
Singapore, Malaysia, Indonesia, Philippines, Japan, Hong Kong, Vietnam, Australia, New Zealand, Thailand, Brunei, Taiwan
Entitlements ship from: Singapore
Important dates
Registration has closed:
Run period: 1 August 2019 until 30 October 2019


You can upload any runs done within this period, regardless the date of your registration.

Upload closes: 30 October 2019
Shipping starts on: 14 October 2019
Categories and Fees
10 KM

3 km
50 km
100 km
200 km
3 km
10 km
50 km
100 km
200 km
* The distance can be completed in one-shot or cumulatively across separate runs
Finisher medal (S$ 12.90)
Finisher medal + Dri-fit Finisher T-Shirt (S$ 34.90)
Distance validation:
What is a Virtual Run?
A virtual run is a race that you can complete at your own pace and time.
Virtual running works exactly the same as any other type of running but the difference is that the entered race can be run at any location, either outside or inside on a treadmill.
All you have to do is register for a race and provide evidence that you have done it. The evidence can be a screenshot of your running app, a photo of the treadmill screen etc. Do check out specific instructions of the event you join for more information.

Virtual races are a great way to stay fit and active all year round, run for good causes and get awesome medals and other entitlements for your participation!
Entitlements
Runner's entitlements
Finisher T-Shirt
Finisher Medal
Event apparel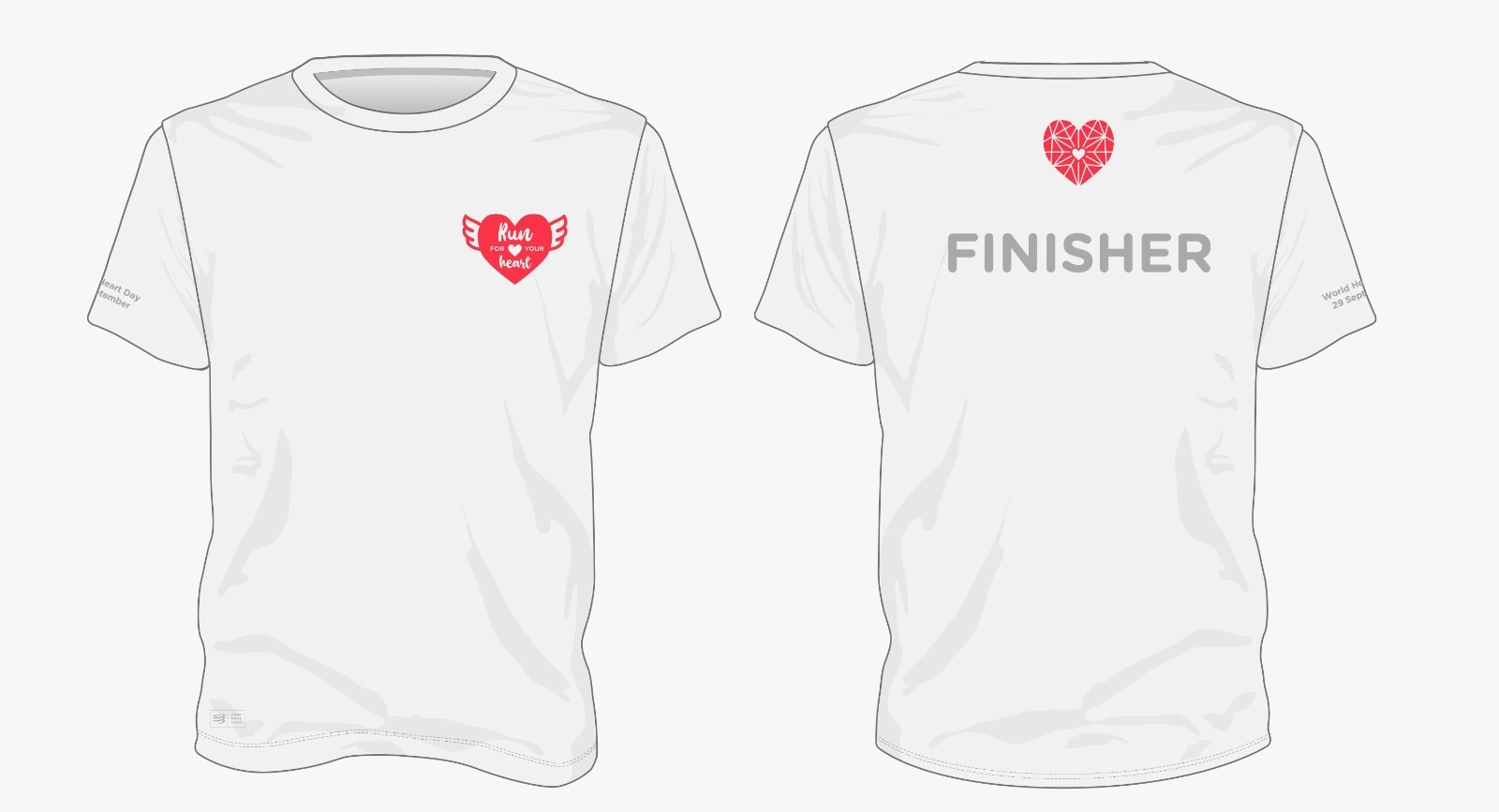 Finisher medals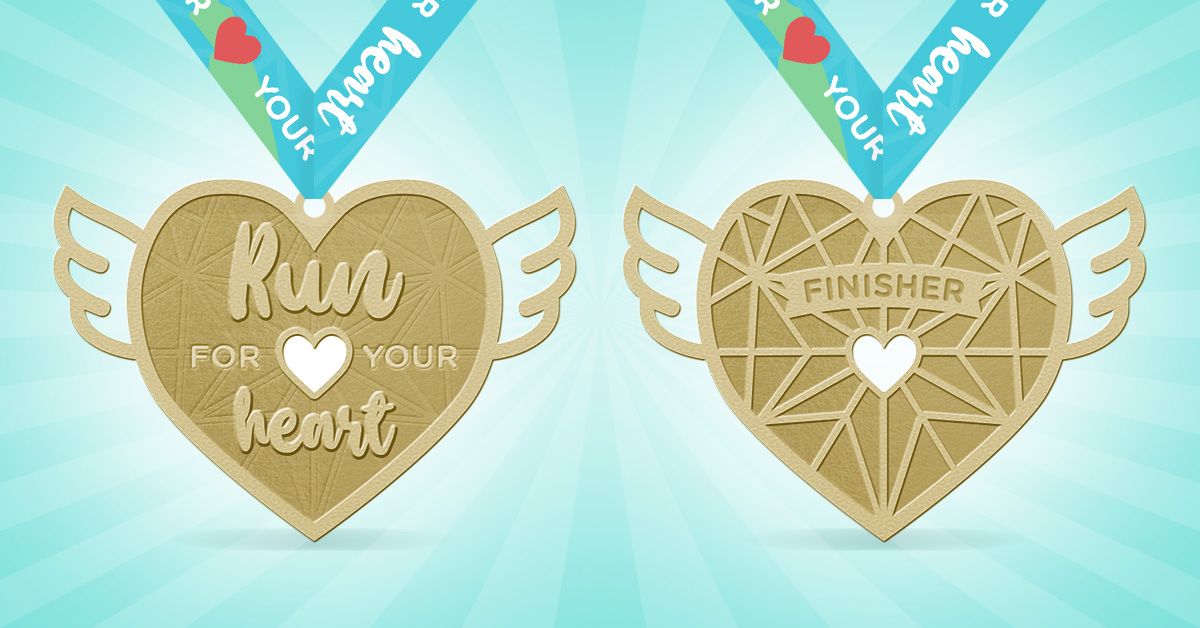 Upload
Uploading has closed.
You can contact the organiser at: support@justrunlah.com
Thank you.
For questions regarding this event, please contact the organiser at: support@justrunlah.com