Run For Your Heart Virtual Run 2020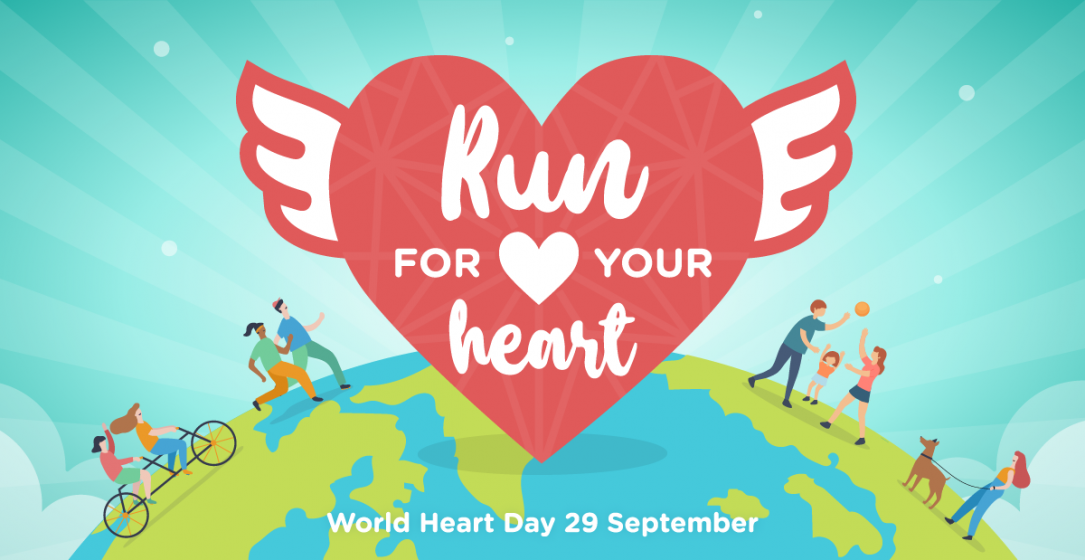 Register
Registration is no longer available. Thank you.
Event Info
General information
World Heart Day 2020 is all about how we can be Heart Heroes by making a promise, to ourselves and those we care about, to look after our hearts.
It's about saying to ourselves, the people we care about and individuals all around the world, "what can I do right now to look after MY HEART, YOUR HEART … ALL OF OUR HEARTS?"
---
Leading up to the World Heart Day on 29 September, we want to create a global community of Heart Heroes … people from all walks of life who are acting now to live longer, better, heart-healthy lives by making a promise …
A promise to our families to cook and eat more healthily
A promise to our children to exercise more and help them to be more active, to say no to smoking and help our loved ones to stop
A promise as a healthcare professional to help patients give up smoking and lower their cholesterol
A promise as a policymaker to support policies that promote healthy hearts
A promise as an employee to invest in heart-healthy workplaces
A simple promise … for MY HEART, for YOUR HEART, for ALL OUR HEARTS.
Cardiovascular disease is the world's number one killer today. But it doesn't need to be this way. By making just a few small changes to our lives, we can reduce our risk of heart disease and stroke, as well as improving our quality of life and setting a good example for the next generation. It's about saying to yourself, the people you care about and individuals all around the world, "what can I do right now to look after MY HEART … and YOUR HEART?"
FREE WEBINAR FOR PARTICIPANTS

Join Dr Lim, a cardiologist accredited at Mount Elizabeth Hospitals and Gleneagles Hospital, Singapore, as he shares on how to "USE HEART TO BEAT CARDIOVASCULAR DISEASE".
Date: 26 September 2020 (Saturday)
Time: 2.00pm to 3.00pm
Mode: Webinar (More details will be given closer to the date)
About Dr Lim Tai Tian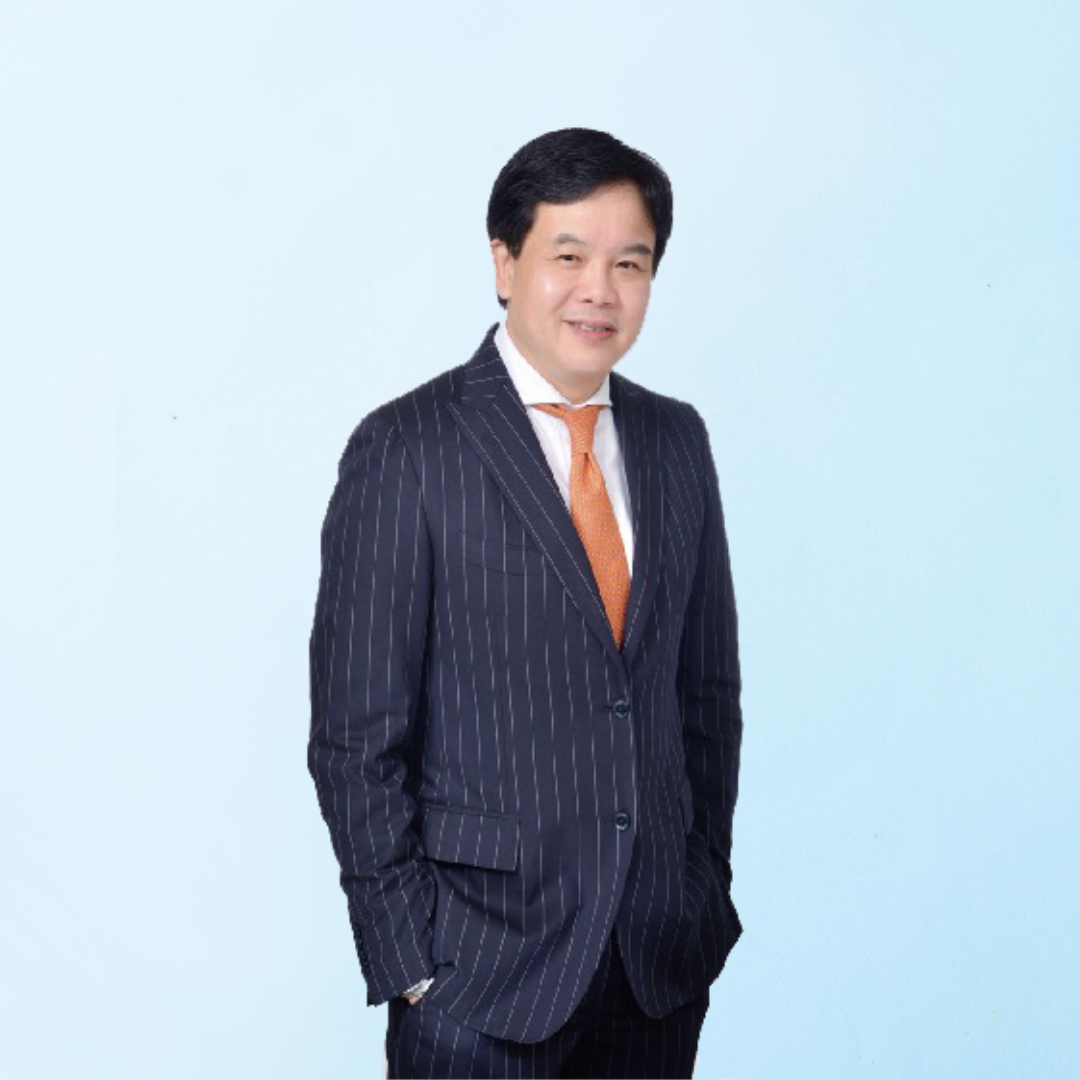 Dr. Lim Tai Tian graduated double cum laude from the University of Amsterdam. He did his Cardiology fellowship at Stanford University USA and was then recruited by NUS to join as a senior lecturer and consultant cardiologist followed by an appointment at The National Heart Centre. He is presently in private practice and admits his patients mainly to Mount Elizabeth Hospital Orchard, Novena and Gleneagles Hospital.
Dr. Lim is a general cardiologist with a subspecialty in Interventional Cardiology. He does coronary angiograms, angioplasties and drug-eluting stent placements, rotablator procedures and intravascular ultrasound. He also has a special interest in preventive Cardiology.
When he was at NUS and later NHC he was the local principal investigator in a number of international multicentre drug trials. He also did experimental works by developing polymer stent coatings.
He is on the scientific advisory board of Clinquest Inc USA, a drug development company, and on the scientific advisory board of Enceladus, a drug delivery company.
At present, he is also on the board of Halza, a digital healthcare startup here in Singapore.
Event available in:
Singapore
Entitlements ship from: Singapore
Important dates
Registration has closed:
Event period: 1 August 2020 until 29 September 2020


You can upload any sessions done within this period, regardless the date of your registration.

Upload closes: 15 October 2020
Shipping starts on: 12 October 2020
Categories and Fees
Virtual
42 KM
21 KM
10 KM
5 KM
3 KM
FREE REGISTRATION
This event is sponsored by our authorised partners (Usual fee is S$ 12.90). By signing up, you agree in allowing the sponsor to conduct an e-consultation with you.
Our associated partners may include but not limited to insurance agents, financial services companies, sports and fitness consultants etc.
Completion:
What is a Virtual Challenge?
A virtual challenge is a race that you can complete at your own pace and time.
Virtual challenge works exactly the same as any other type of sports events (e.g. running or cycling) but the difference is that the entered race can be completed at any location, either outdoors or indoors on a machine.
All you have to do is register for a race and provide evidence that you have done it. The evidence can be a screenshot of your running/fitness app, a photo of the machine screen etc. Do check out specific instructions of the event you join for more information.

Virtual races are a great way to stay fit and active all year round, run for good causes and get awesome medals and other entitlements for your participation!
Entitlements
Runner's entitlements
Finisher Medal
e-Certificate
Finisher medals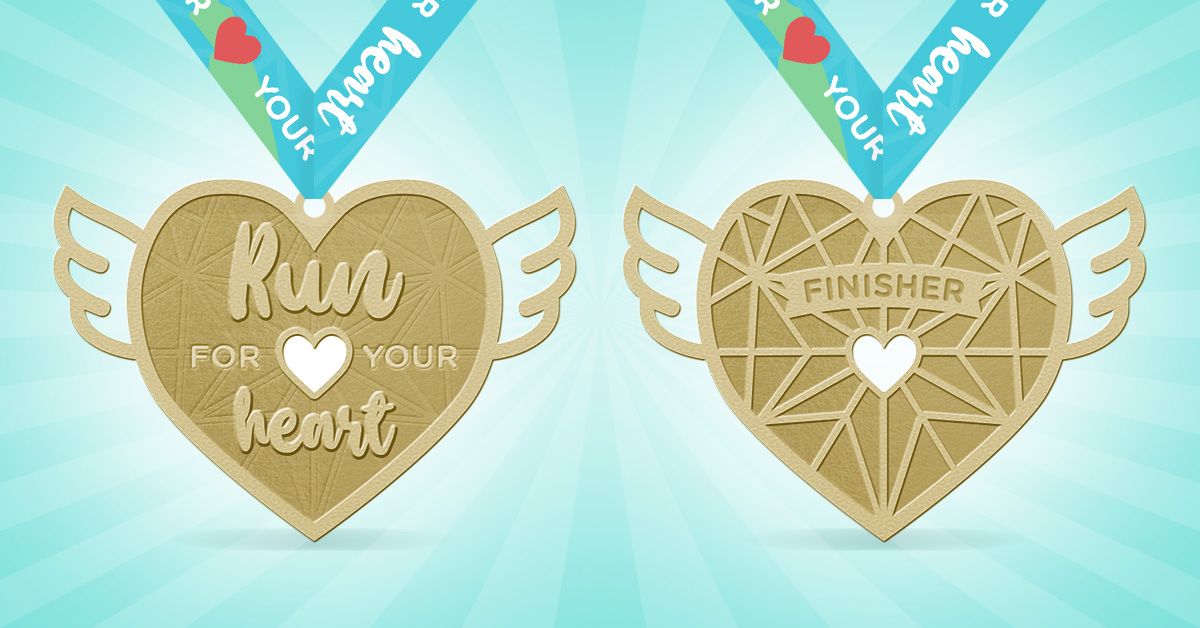 Upload
Uploading has closed.
You can contact the organiser at: support@justrunlah.com
Thank you.
Leaderboard
wpDataTable with provided ID not found!
For questions regarding this event, please contact the organiser at: support@justrunlah.com