SG55 10-Day Challenge (Run Edition)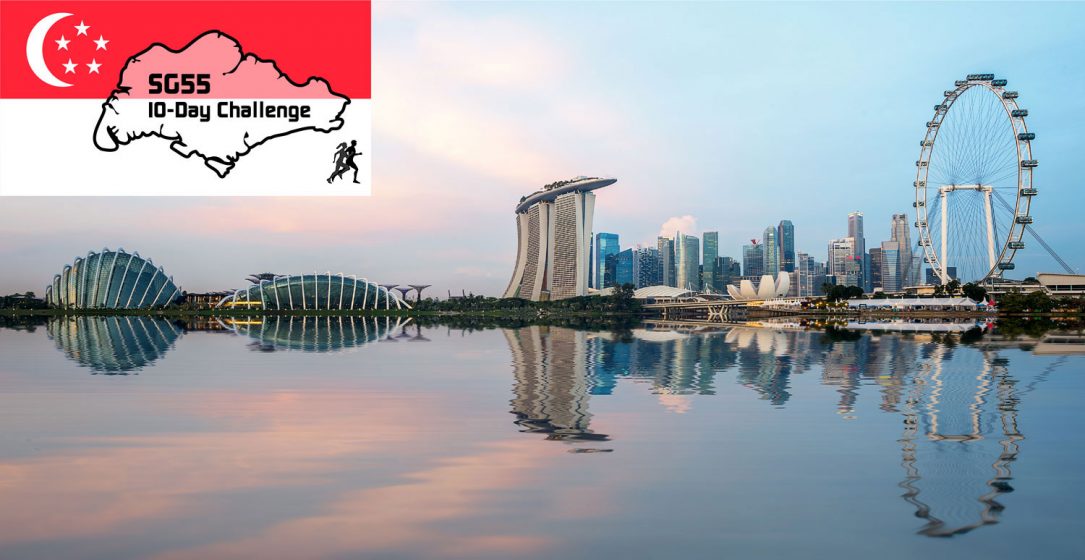 Register
Registration is no longer available. Thank you.
Event Info
General information
We are celebrating Singapore's 55th National Day and are you game?
This is SG55 10-Day Challenge (Run Edition) comprises of a one-time 5.5km and a cumulative 55km category. You must be wondering, why 10-day?  Simply put, it is 5+5 and we are 55.
It's Singapore's 55th birthday on 9 August 2020, let's do it for our beloved Singapore!
Key milestones
Registration starts: 1 June 2020
Registration ends: 30 June 2020
Challenge starts: 7 July 2020
Challenge ends: 16 July 2020

Kickstart your virtual run
This particular edition is for those who prefer running only.  It can be individual participation or as a team of two or four.  For individual participation, the run distance ranges from 5.5KM (one time) or 55KM (cumulative).  For team participation, it is 55KM (cumulative for team of 2) or 110Km (cumulative for team of 4).  Those who have completed 5.5KM distance will be named 'Star Runner' and 55KM or 110KM finishers will be named 'Superstar Runner or Team'.
Get your reward
The exquisite design of SG55 10-Day Challenge medal has the proud icon of Singapore, the famed Merlion where all participants will earn one upon successful completion of the challenge. You will also receive a nice e-certificate upon completion of the challenge.
Available in:
Singapore
Entitlements ship from: Singapore
Important dates
Registration has closed:
Run period: 7 July 2020 until 16 July 2020


You can upload any runs done within this period, regardless the date of your registration.

Upload closes: 16 July 2020
Shipping starts on: 1 August 2020
Categories and Fees
5.5km Individual: S$8.90*
55km (Individual or Team): S$7.90* per pax
Add-on Limited Edition T-Shirt: S$9.90
Add-on Limited Edition National Day 3-ply re-usable mask: S$12.90
* Early bird discount until 15 June 2020
** Prices excludes 6% of payment gateway and processing fee
Distance validation:
What is a Virtual Run?
A virtual run is a race that you can complete at your own pace and time.
Virtual running works exactly the same as any other type of running but the difference is that the entered race can be run at any location, either outside or inside on a treadmill.
All you have to do is register for a race and provide evidence that you have done it. The evidence can be a screenshot of your running app, a photo of the treadmill screen etc. Do check out specific instructions of the event you join for more information.

Virtual races are a great way to stay fit and active all year round, run for good causes and get awesome medals and other entitlements for your participation!
Entitlements
Runner's entitlements
Finisher Medal
e-Certificate
Limited edition tee @ S$9.90 for add-on
Limited edition National Day 3-ply re-usable mask @ S$12.90 for add-on
Event apparel
Limited edition tee @ S$9.90 for add-on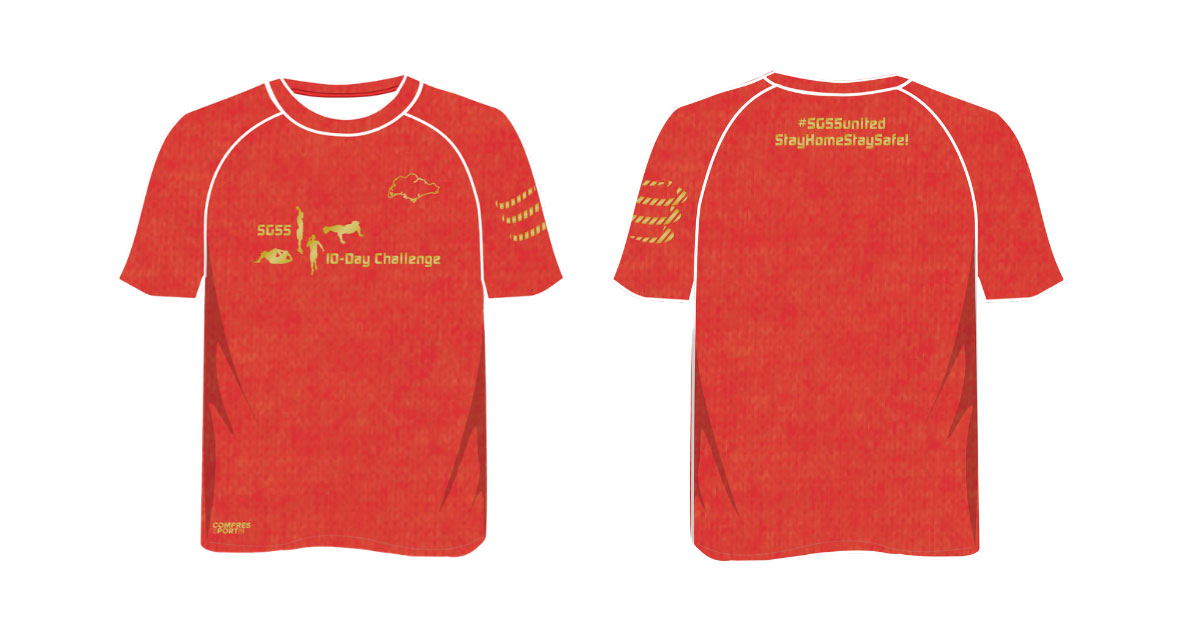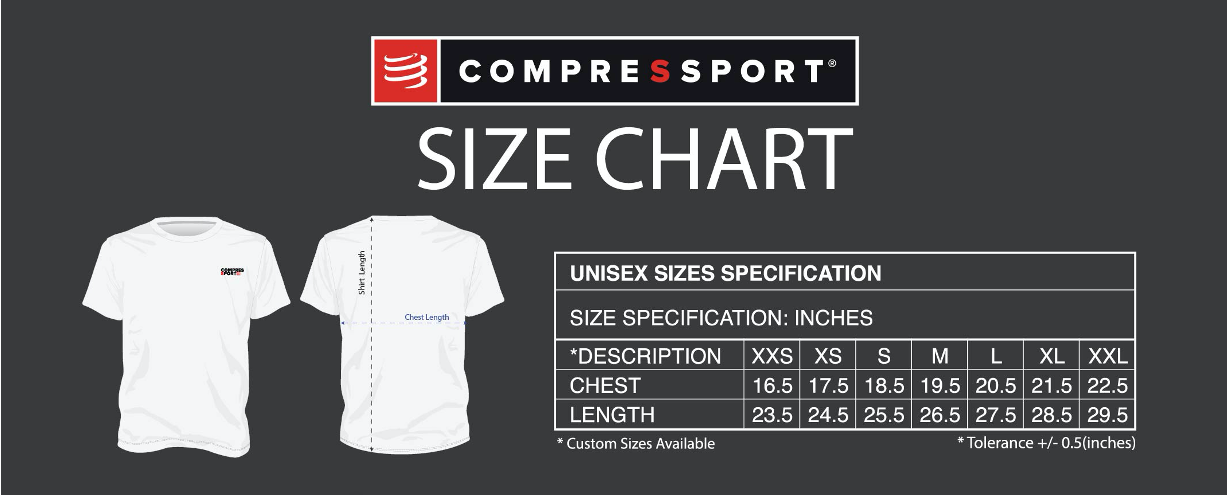 Finisher medals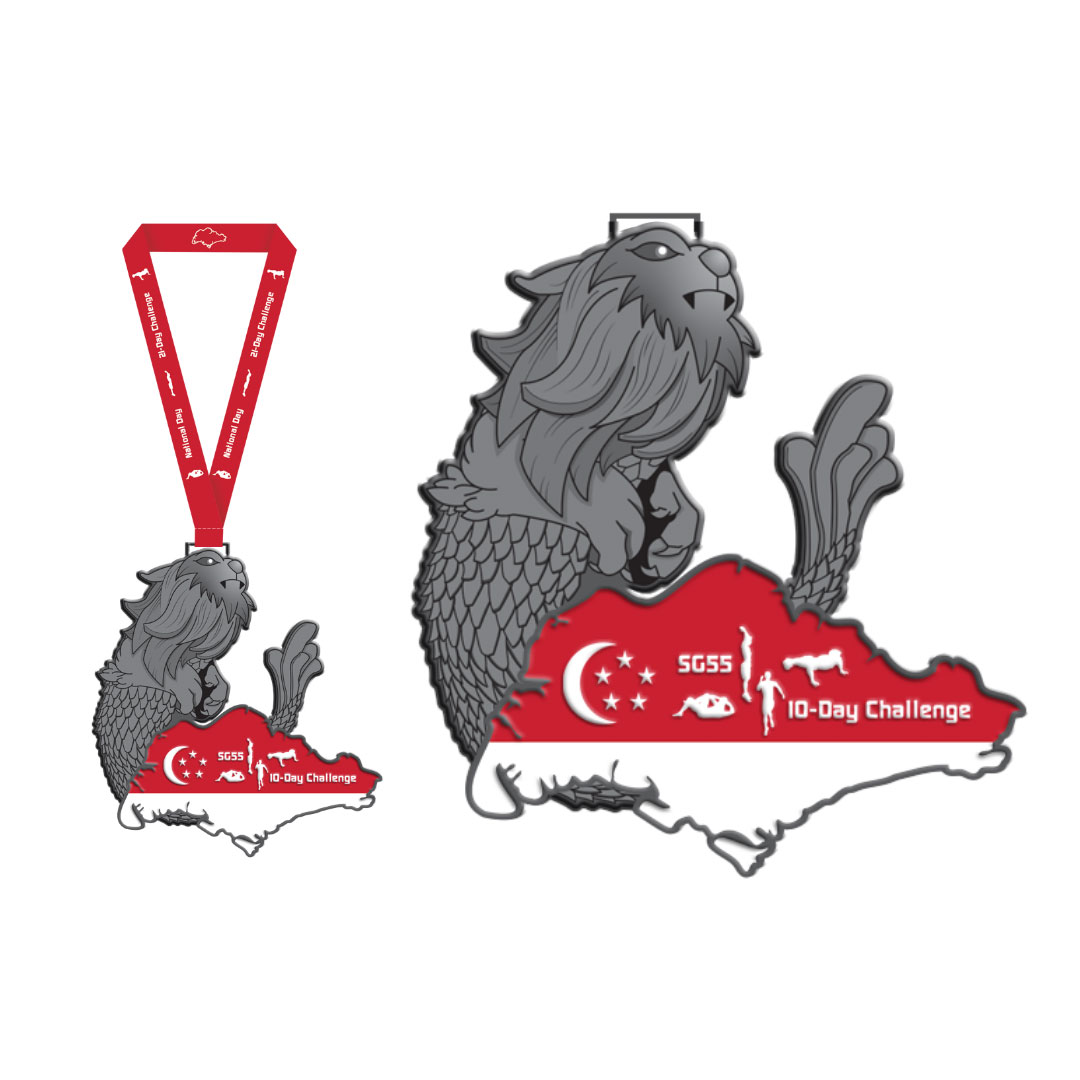 Other entitlements
Limited edition National Day 3-ply re-usable mask @ S$12.90 for add-on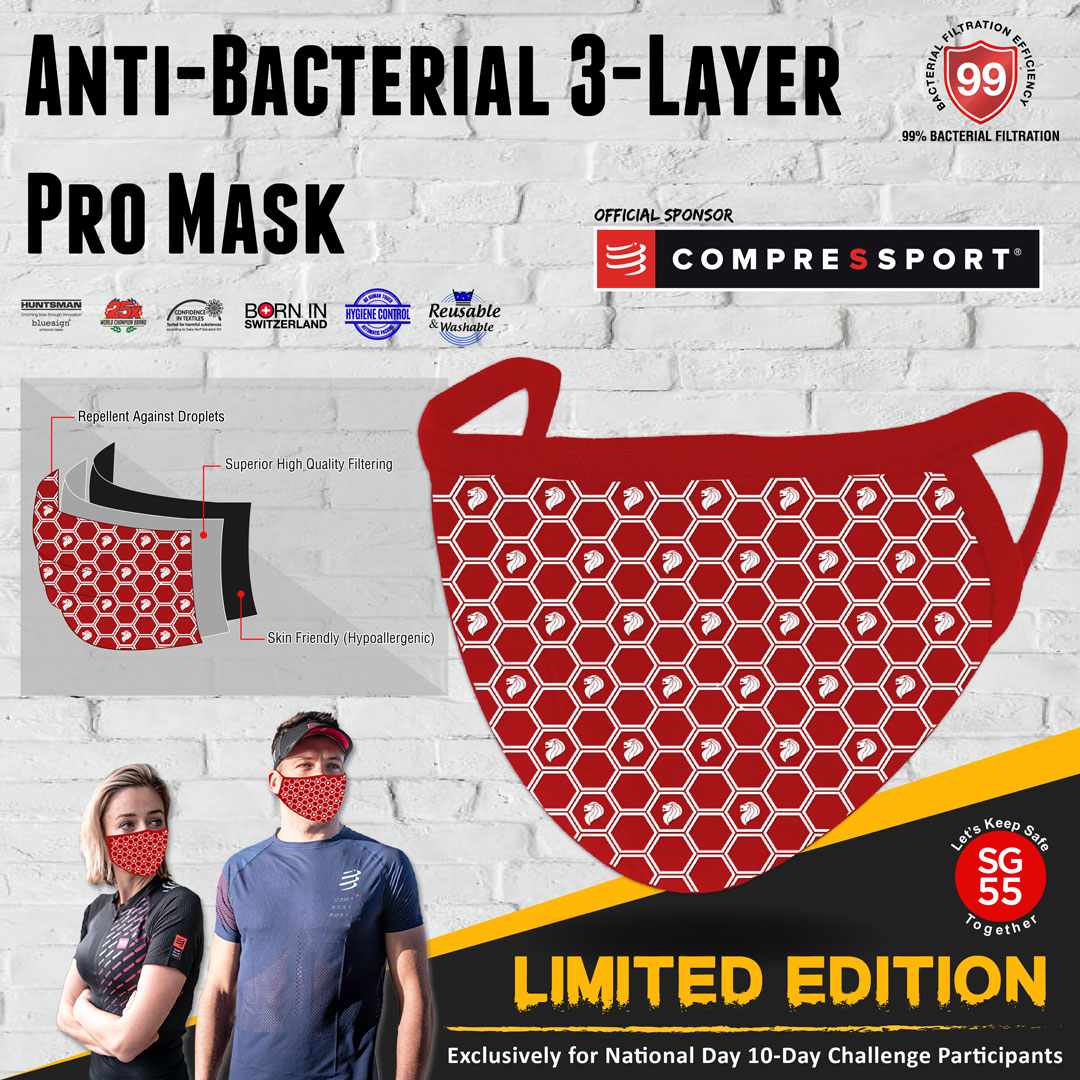 Upload
For questions regarding this event, please contact the organiser at: info@ideas-room.com