The Eye Run / Cycle 2022 – Virtual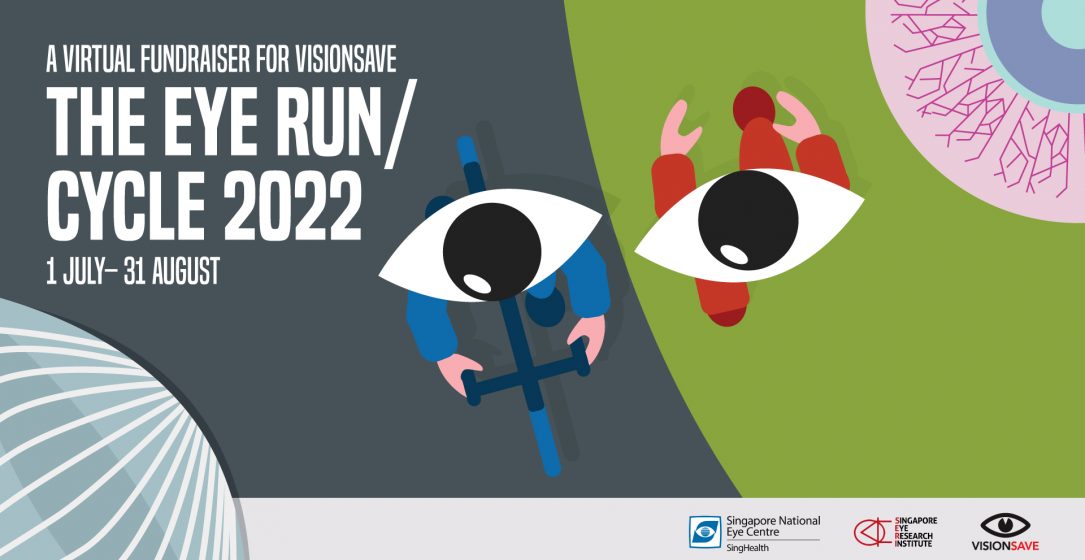 Register
Event Info
General information
SNEC and SERI are inviting you to participate in the second edition of 'The Eye Run/Cycle 2022'. All the proceeds will go towards helping us uncover new ways to detect, diagnose and develop future treatments for eye diseases. It will also help train healthcare professionals to meet the ever-evolving needs of the patients.
'The Eye Run/Cycle 2022' is part of the VisionSave initiative by SNEC and SERI that tapped philanthropic investment to bring forward innovative eye care research, treatment, and delivery in Singapore and the region.
No amount is too small. Support our cause by donating to http://bitly.ws/qAsW
* All donations are eligible for 2.5x tax deduction from your taxable income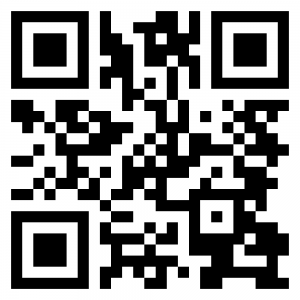 Set your own target distance to run, cycle or walk. You may do it individually or form a team (2 to 10 participants).
All participants of the Eye Run/Cycle will receive:
A $50 Rudy Project cash voucher for the first 1,000 signups (valid in Singapore only)
A Finisher T-shirt
An E-certificate of Achievement
A Finisher Medal (Optional @ $10)
We also have fabulous prizes to give away. The top 10 individual longest distances achieved in the Run (Individual & Team) will be awarded a prize. The top 10 individual longest distances achieved in the Cycle (Individual & Team) will also be awarded a prize. All prizes are products from Rudy Project and Cycliq, generously sponsored by Mandarin Opto-Medic Co. Pte. Ltd.
In addition, we are also giving away Rudy Project prizes for best-uploaded photo of your cycling or running selfies etc. Refer to T & C for Rules of Contest.
Get your running shoes or cycle ready and cover as much distance as possible!
Event available in:
Singapore, Other
Entitlements ship from: Singapore
Important dates
Registration closes: 31 August 2022
Event period: 1 July 2022 until 31 August 2022


You can upload any sessions done within this period, regardless the date of your registration.

Upload closes: 31 August 2022
Shipping starts on: 1 September 2022
Categories and Fees
Virtual
Run - 10km / 21.1km / 42.2km & Beyond
Cycle - 40km / 90km / 181km & Beyond

Completion:
What is a Virtual Challenge?
A virtual challenge is a race that you can complete at your own pace and time.
Virtual challenge works exactly the same as any other type of sports events (e.g. running or cycling) but the difference is that the entered race can be completed at any location, either outdoors or indoors on a machine.
All you have to do is register for a race and provide evidence that you have done it. The evidence can be a screenshot of your running/fitness app, a photo of the machine screen etc. Do check out specific instructions of the event you join for more information.

Virtual races are a great way to stay fit and active all year round, run for good causes and get awesome medals and other entitlements for your participation!
Entitlements
Runner's entitlements
$50 Rudy Project cash voucher for the first 1,000 signups (valid in Singapore only)
Finisher T-shirt
E-certificate of Achievement
Finisher Medal (Optional @ $10)
Event apparel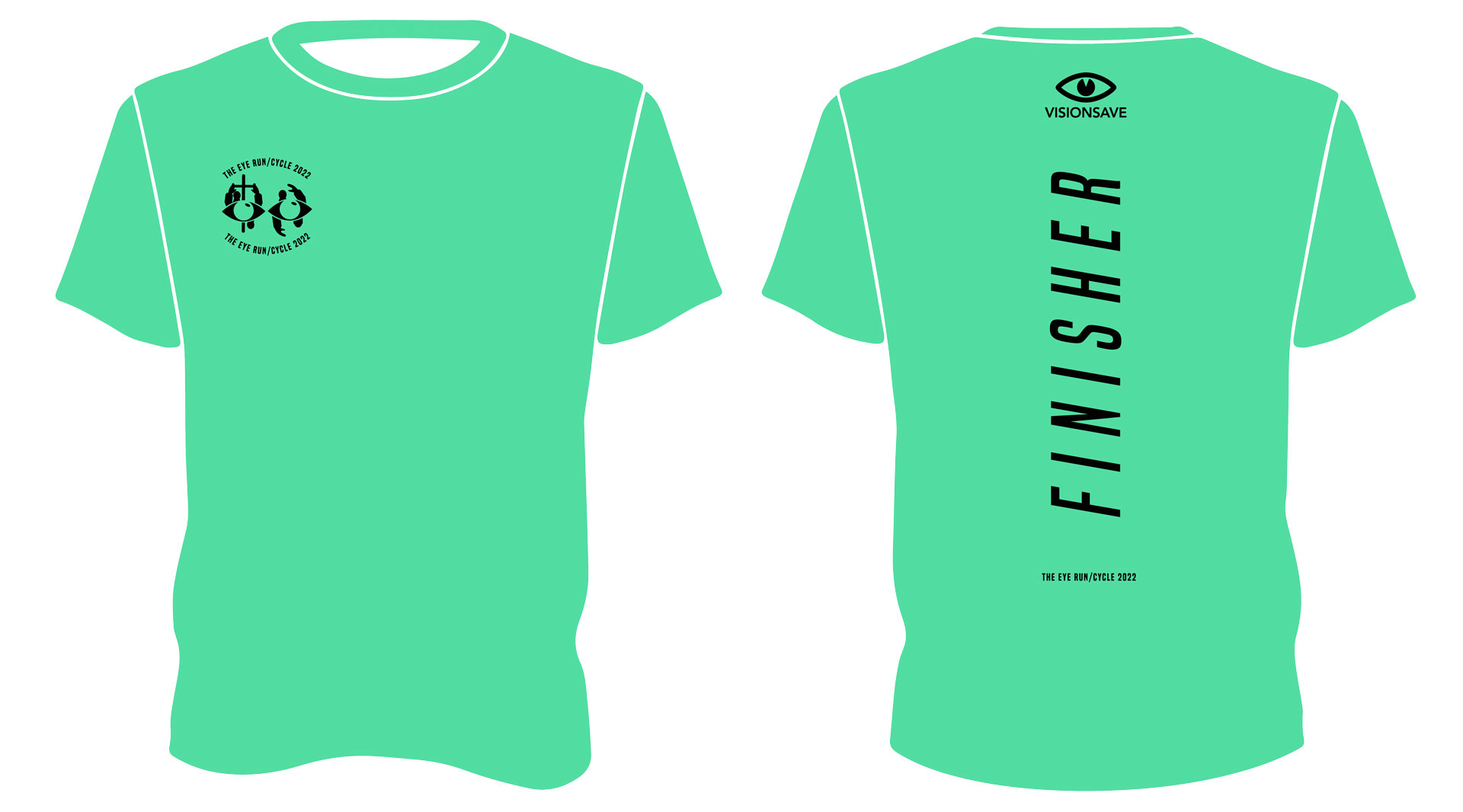 Size Chart

Finisher medals
Finisher Medal (Optional @ $10)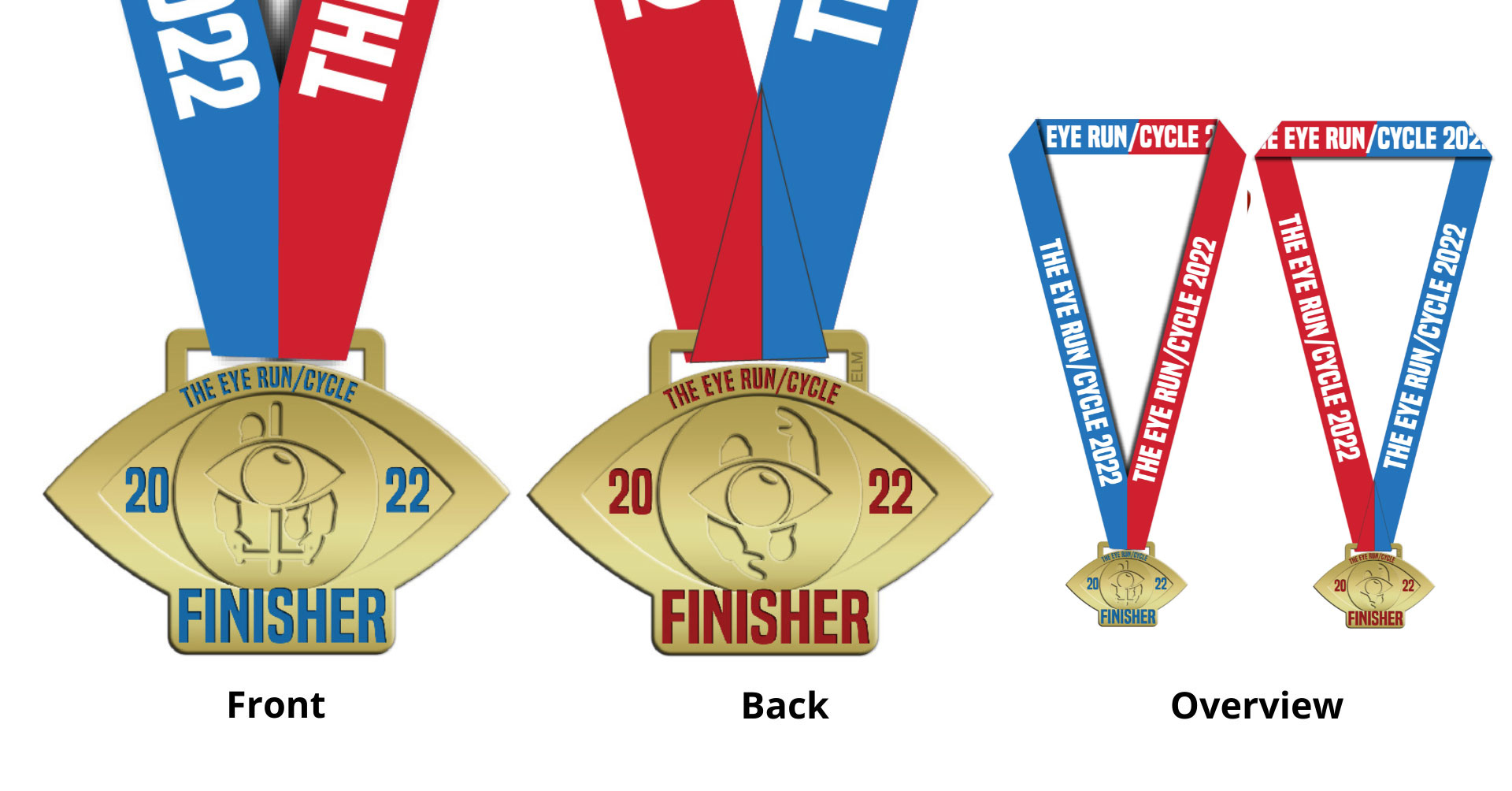 Upload
For questions regarding this event, please contact the organiser at: support@justrunlah.com